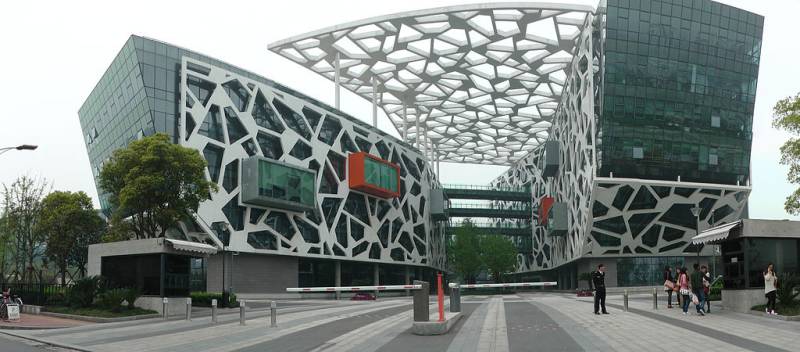 Chinese e-commerce giant Alibaba is facing a record $2.75bn fine from China's State Administration for Market Regulation (SAMR) for violating anti-monopoly law.
The fine is equivalent to around 4% of Alibaba's domestic sales recorded in 2019.
The penalty follows a four-month investigation into whether the company abused its dominant market position.
During the investigation, the SAMR found Alibaba had been preventing its merchants from opening stores or other activities on other online e-commerce platforms through a 'pick one out of two' requirement since 2015.
The company was found to have used market forces, platform rules and data, algorithms and other technical means to ensure the implementation of this requirement.
According to the regulator, this practice restricted competition, deterred the free movement of goods and infringed on both merchant business interests and consumer choices.
Last month, reports emerged that China's anti-trust regulators were considering imposing a heavy penalty on the company.
In a letter to its merchants, consumers, partners and shareholders, Alibaba said: "We accept this penalty with sincerity and are determined to ensure our compliance.
"Over the past several months, we fully cooperated with the SAMR investigation and seriously studied the government's policies and expectations for internet platform economies.
"We conducted a self-assessment of, and implemented improvements to, our internal systems while ensuring stable operation of our business. The penalty issued today served to alert and catalyse companies like ours.
"It reflects the regulators' thoughtful and normative expectations towards our industry's development. It is an important action to safeguard fair market competition and quality development of internet platform economies."
Alibaba said that it would focus on launching measures to help decrease entry barriers and operating business costs on its platforms, and that it would work towards providing a more open, equitable, efficient and inclusive operating environment for merchants and partners.