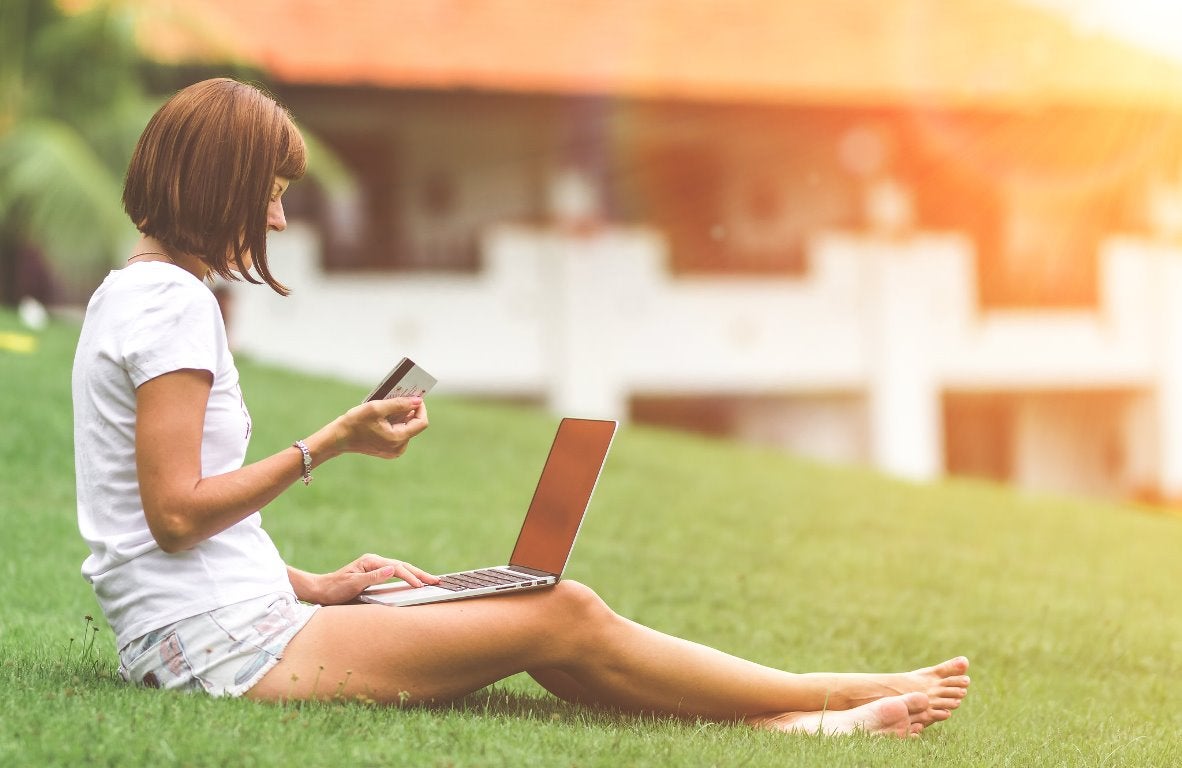 Polish e-commerce group Allegro.eu Société Anonyme has debuted on the Warsaw Stock Exchange (WSE) Main Market on 12 October. 
In its first trading session in Warsaw, shares in the company recorded a jump of 63%. 
The company's initial public offering (IPO), which is one of the biggest in Europe for this year, has taken its market value to almost $19bn.  
Bloomberg quoted Investors TFI mutual fund investments head Jaroslaw Niedzielewski as saying: "Allegro provides high exposure to the fast-growing Polish e-commerce market and draws comparison to Amazon, which may be an attractive investment option for foreign investors, who took up most of the shares in offering. But the scale of the price jump is a shock." 
Allegro's IPO included 23,255,814 new shares and 190,293,225 existing shares.  
Poland expects the initial public offering to boost the exchange, which struggled to attract new listings. 
In a news conference, Deputy Prime Minister Jaroslaw Gowin said: "In these difficult times when we fight with the pandemic and recession, we all need good news. Allegro's debut is good news for all of us." 
The group operates the online trading platform in Poland Allego.pl, and online price comparison engines Ceneo.pl. 
As of 30 June, the e-commerce platform belonging to the group had nearly 12.3 million active buyers and an average of 32 million transactions per month. 
Earlier last month, UK e-commerce retailer The Hut Group (THG) announced plans to float on the London Stock Exchange (LSE) by offering its newly issued shares and existing shares to be sold by existing shareholders.