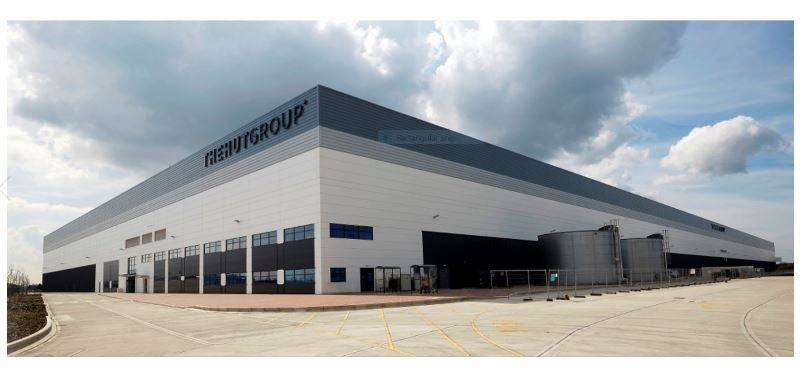 UK e-commerce retailer The Hut Group (THG) has announced plans to float on the London Stock Exchange (LSE).
The company said that if it proceeds with an initial public offering (IPO), the offer would include its newly issued shares and an offer of existing shares to be sold by existing shareholders.
The Hut Group plans to have a free float of at least 20% of the company's issued share capital and a fixed offer price, equating to £4.5bn pre-money equity value.
THG directors expect the offer would further support THG's growth plans. It will enhance its brand awareness and provide a base of long-term shareholders.
Citigroup, JP Morgan Securities, Barclays Bank and Goldman Sachs have been appointed as joint global coordinators, while HSBC Bank, Jefferies International and Numis Securities will act as joint book-runners.
Recently, e-commerce services division THG Ingenuity announced a ten-year partnership with home and garden projects retailer Homebase.
THG founder and chief executive officer Matthew Moulding said: "We are incredibly excited to be working with one of the UK's biggest players in the home and garden retail sector and there is huge potential for us to grow Homebase's D2C capabilities with our proven infrastructure and services.
"This partnership is testament to the strength and reputation of THG Ingenuity to deliver a world-leading e-commerce solution that can power businesses of all sizes in the UK and globally."
In June, UK online supermarket and technology company Ocado Group revealed plans to raise £1bn as it plans to accelerate the growth of the online grocery market caused by the Covid-19 pandemic crisis.