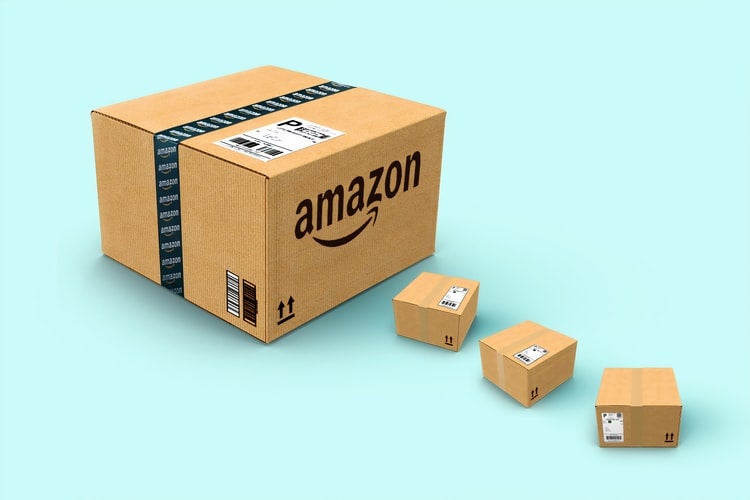 Ecommerce retailer Amazon has revealed plans to create job opportunities in its operations network across the US and Canada. 
The retailer will recruit 100,000 new, regular full and part-time employees. 
The move is part of the company's strategy to expand its footprint to better serve customers in communities where they live. 
In addition to recruitment, the company announced that 100 new operations buildings will open this month across fulfilment centres, delivery stations, sortation centres and other sites.  
Most of the new jobs will be at the company's new operations buildings. 
Starting wage of the roles will be at least $15 per hour, while the firm is offering sign-on bonuses of up to $1,000 in select cities.  
Amazon will also offer its full-time employees benefits, such as health, vision and dental insurance from the joining date, 401(k) with 50% company match, up to 20 weeks paid parental leave. 
They will also be entitled to Amazon's innovative Career Choice programme, which pre-pays 95% of tuition for courses in high-demand fields. 
Amazon global customer fulfilment vice-president Alicia Boler Davis was quoted by Reuters as saying: "We will continue to deploy technology where appropriate, starting from a safety perspective" and "where we can improve our overall operation." 
Earlier this month, Amazon revealed plans to create 10,000 permanent jobs across its UK network of fulfilment centres and delivery stations this year.  
Last month, Amazon said it will develop 11 new sites across the Phoenix metro area in the US state of Arizona to support customer fulfilment operations in the areas.