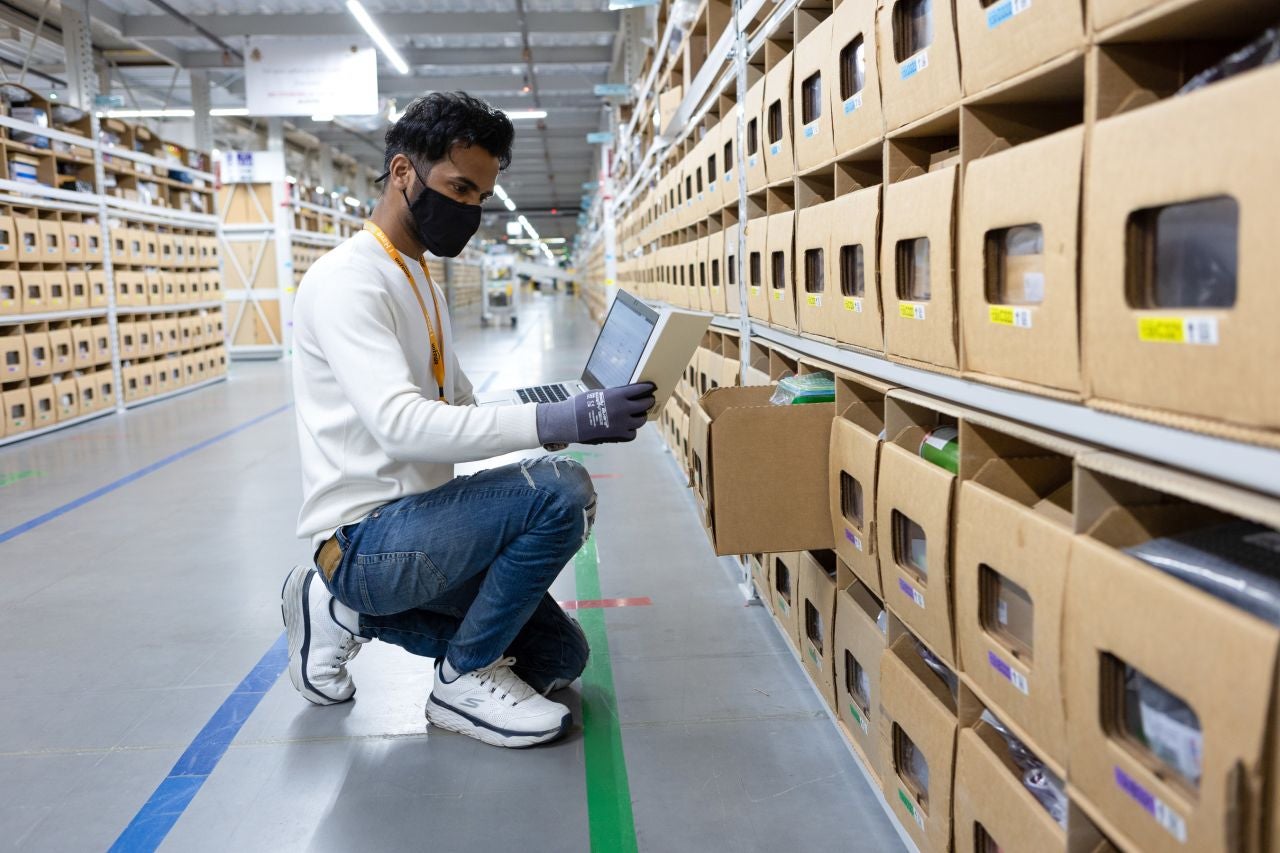 Amazon has pledged to recruit a further 15,000 full and part-time employees across Canada.
The e-commerce giant will hire warehouse and distribution workers over the coming months to support its ongoing expansion plans in the country.
It also plans to increase employees' wages, with frontline staff to receive between $17 and $21.65 an hour, up from their current starting wage of around $16 an hour.
Full and part-time employees will be given an additional $1.60 to $2.20 an hour with immediate effect, regardless of their tenure with the company.
They will also receive additional benefits, including health, dental and vision benefits, training and education programmes such as the Career Choice programme, and the My Wellbeing and family support plans.
Amazon Canada customer fulfilment operation director Sumegha Kumar said: "We take our responsibility as an employer seriously.
"Amazon Canada employs more than 25,000 Canadians, and we're proud to create 15,000 more great jobs at a time when they're needed in Canada, with increased pay for our amazing employees across our fulfilment, transportation and logistics networks from Victoria to Dartmouth."
Amazon Canada is due to host its first Career Day on 15 September, allowing job seekers to observe the operations, corporate and technology roles currently open across the country.
The company currently has 25,000 full and part-time employees in 25 communities across five Canadian provinces.
It operates 46 warehouse, logistics and delivery facilities in the country.
The announcement comes a week after Amazon revealed plans to pay full tuition and other fees for its frontline workers at hundreds of colleges across the US under its Career Choice programme.
In July, the company announced plans to recruit more than 100,000 US veterans and military spouses to its workforce by 2024, aiming to hire around 84,000 veterans and 16,000 military spouses.
Amazon currently employs more than 40,000 veterans and military spouses across several of its businesses, including operations, Alexa, sustainability and Amazon Web Services.