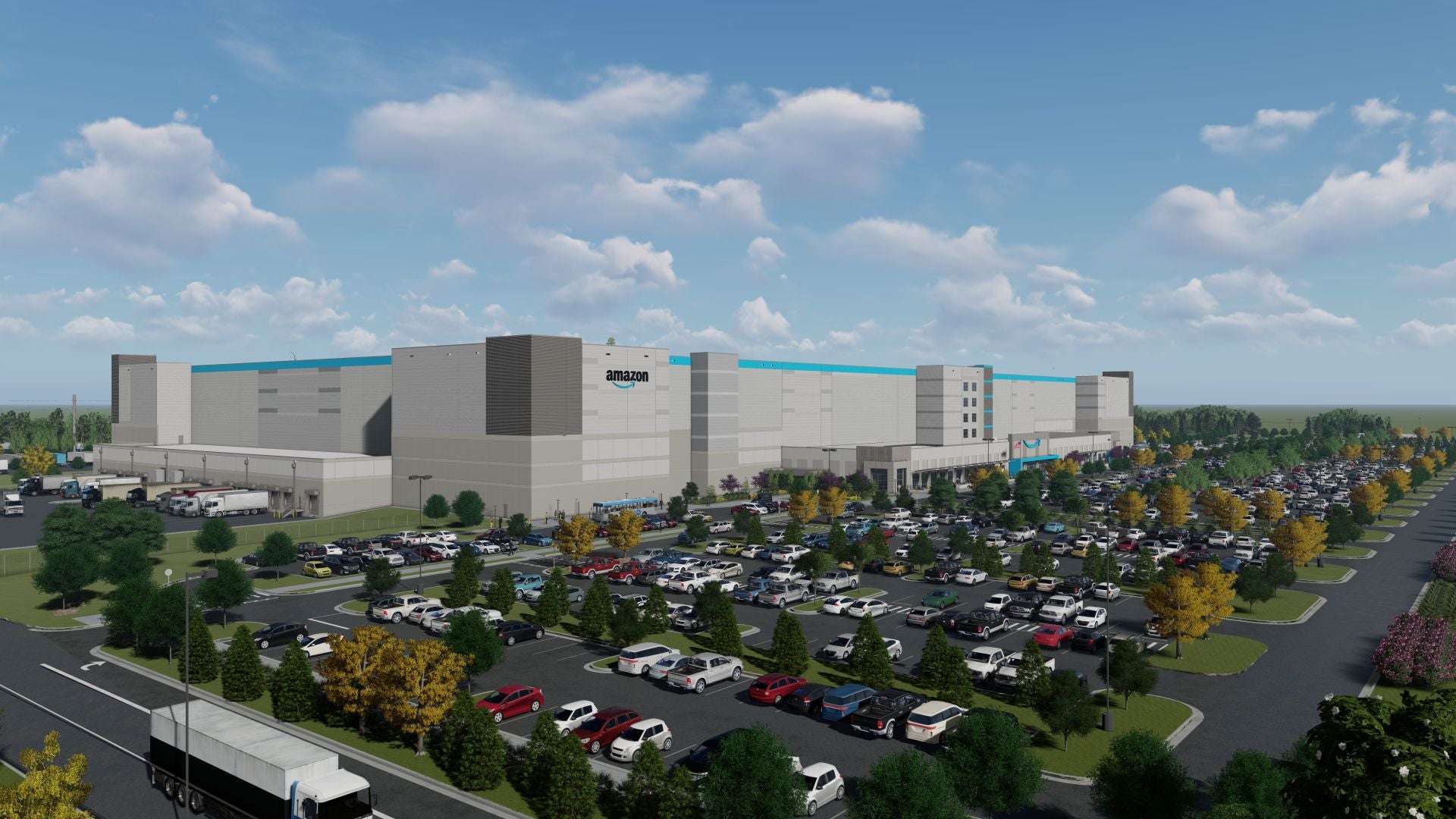 E-commerce giant Amazon has invested to build a robotics fulfilment centre and five delivery stations in Florida.
The sites are intended to support the company's operations in the state while increasing delivery efficiency for its customers.
They are expected to create more than 2,000 full-time jobs in total.
Amazon's 630,000ft² fulfilment centre in Tallahassee, Florida, is expected to begin operations late next year.
It will create full-time jobs for more than 1,000 employees in picking, packing and shipping small items, including books, electronics and toys.
Employees at the fulfilment centre will also have the opportunity to work with advanced robotics.
The five delivery stations are also expected to open next year.
Amazon Worldwide Economic Development vice-president Holly Sullivan said: "We're excited to announce five new delivery stations as we continue to invest in the state of Florida.
"The new facilities not only allow us to better serve our customers across the state, but it also allows us to create jobs and drive opportunity within the Sunshine State.
"We're proud to have created more than 52,000 jobs and invested more than $18bn in the state over the past decade."
Leon County Commission Chairman Rick Minor said: "Amazon's investment in Florida's Capital County will be transformative, generating more than 1,000 full-time jobs and a total economic impact of $451m.
"We are living in extraordinary times and our ability to create more employment opportunities for local families could not have come at a better time."
Amazon currently operates more than 50 sites in Florida, ten of which were launched last year.
The retailer's 2021 US Economic Impact Report revealed that it has invested $530bn in the US since 2010.
Last week, Amazon announced plans for a fulfilment centre in Port St Lucie, Florida, which will generate 500 full-time jobs.
Earlier this week, the company won a major legal battle in India against Reliance Industries' (RIL) acquisition of Future Group's assets.