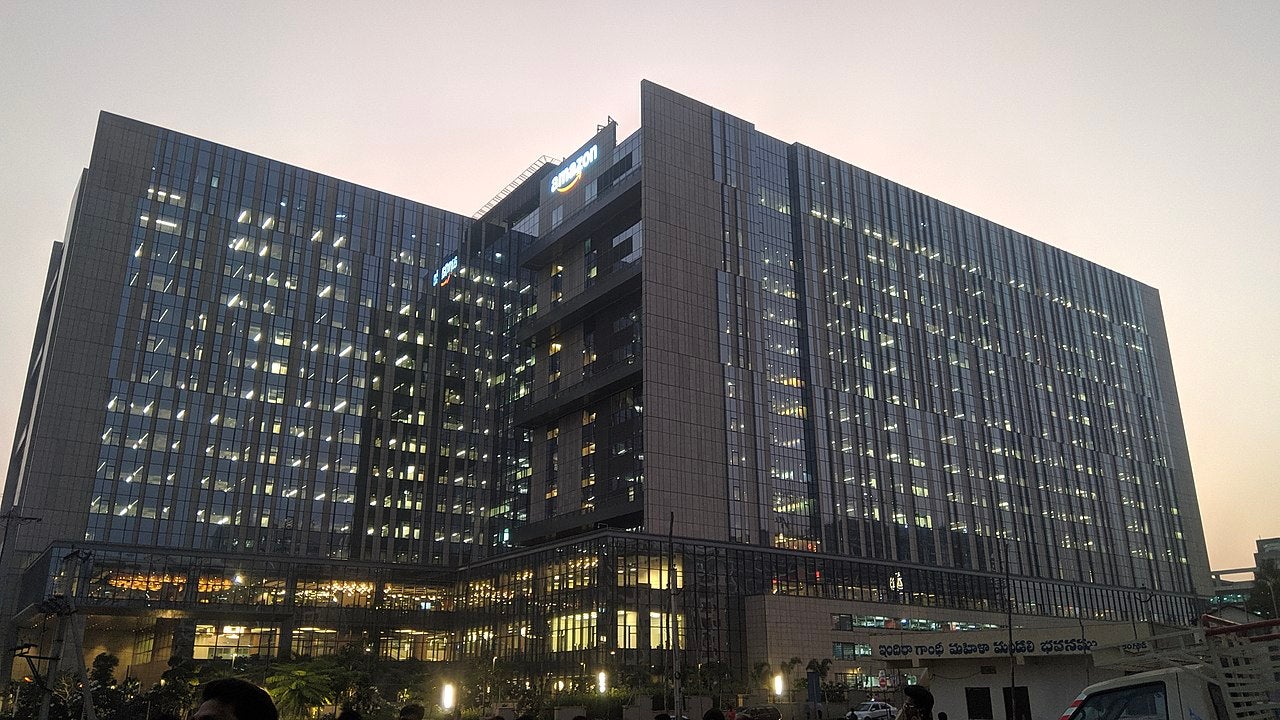 Amazon has won a major legal battle in India against the multinational conglomerate Reliance Industries' (RIL) acquisition of Future Group's assets.
Last August, RIL subsidiary Reliance Retail Ventures Limited (RRVL) agreed to buy certain Future Group businesses for Rs247.13bn ($3.38bn).
The deal was challenged by Amazon for allegedly breaching the terms of a non-compete contract that prevents Future Group from signing deals with certain companies, including RIL.
A two-judge bench of the Indian Supreme Court upheld the Singapore International Arbitration Centre's (SIAC) decision to hold off Future Retail Limited's (FRL) deal with RIL.
The SIAC ruling, originally given last October, was honoured on the grounds that it was 'valid and enforceable in India'.
In its statement, the court said: "A party cannot be heard to say, after it participates in an Emergency Award proceeding, having agreed to institutional rules made in that regard, that thereafter it will not be bound by an Emergency Arbitrator's ruling."
An Amazon spokesperson said: "We welcome the verdict of the honourable Supreme Court of India upholding the emergency arbitrator's award.
"We hope that this will hasten a resolution of this dispute with Future Group."
In a statement, Future Retail said: "Future Retail is advised that it has remedies available in law, which it will exercise.
"The judgement addresses two limited points related to the enforceability of the emergency arbitrator's order and not the merits of the disputes.
"FRL intends to pursue all available avenues to conclude the deal to protect the interests of its stakeholders and workforce."
Retailers owned by Future Group include supermarket chain Big Bazaar, upmarket food store Foodhall and clothing chain Brand Factory.
Earlier this month, Amazon was fined €746 ($887m) for allegedly violating European Union data privacy laws and ordered to revise certain undisclosed business practices.
The fine was issued by the National Commission for Data Protection (CNPD), Luxembourg's national data protection agency.