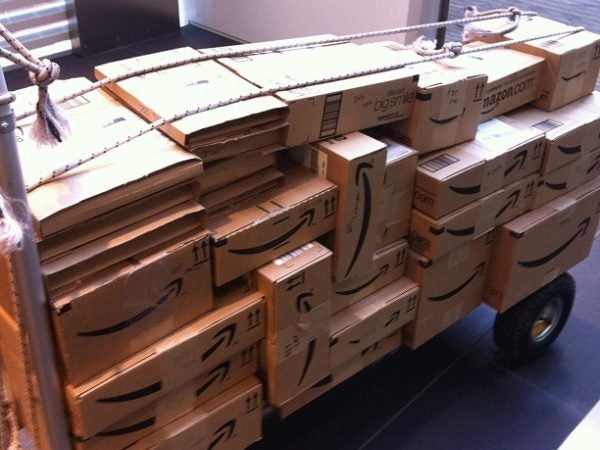 US ecommerce retailer Amazon is set to expand its presence in Mississippi with a fulfilment centre in DeSoto county.
Set to be Amazon's second facility in the US state, the over one million square foot fulfilment centre will be used to store and ship sports equipment, patio furniture, fishing rods, pet food, kayaks, bicycles and household goods.
The project will be developed by Hillwood Investment Properties.
Amazon global customer fulfilment vice-president Alicia Boler Davis said: "Mississippi has proven itself to be a great place for Amazon to do business and gives us the opportunity to better serve our customers in the region.
"We are excited about our growth and remain committed to creating a positive economic impact in the region with job opportunities that have great pay and benefits."
When operational, the facility will generate full-time jobs for up to 500 staff members, with a minimum wage of $15 an hour.
The company will offer additional benefits such as full medical, vision, and dental insurance, as well as a 401(k) with 50% match from day one.
Amazon also has plans to invest over $700m to offer skill enhancement training for 100,000 US employees for 'in-demand jobs'.
Mississippi Development Authority (MDA) executive director Glenn McCullough Jr said: "In just ten months, Amazon has announced two Mississippi locations creating 1,300 jobs for the people of North Mississippi.
"Amazon's new DeSoto County location is evidence of the fact that the Mississippi team works together to support extraordinary companies, enabling them to achieve their goals in our state."
Earlier this month, Amazon revealed plans to open a new grocery store in California, US.