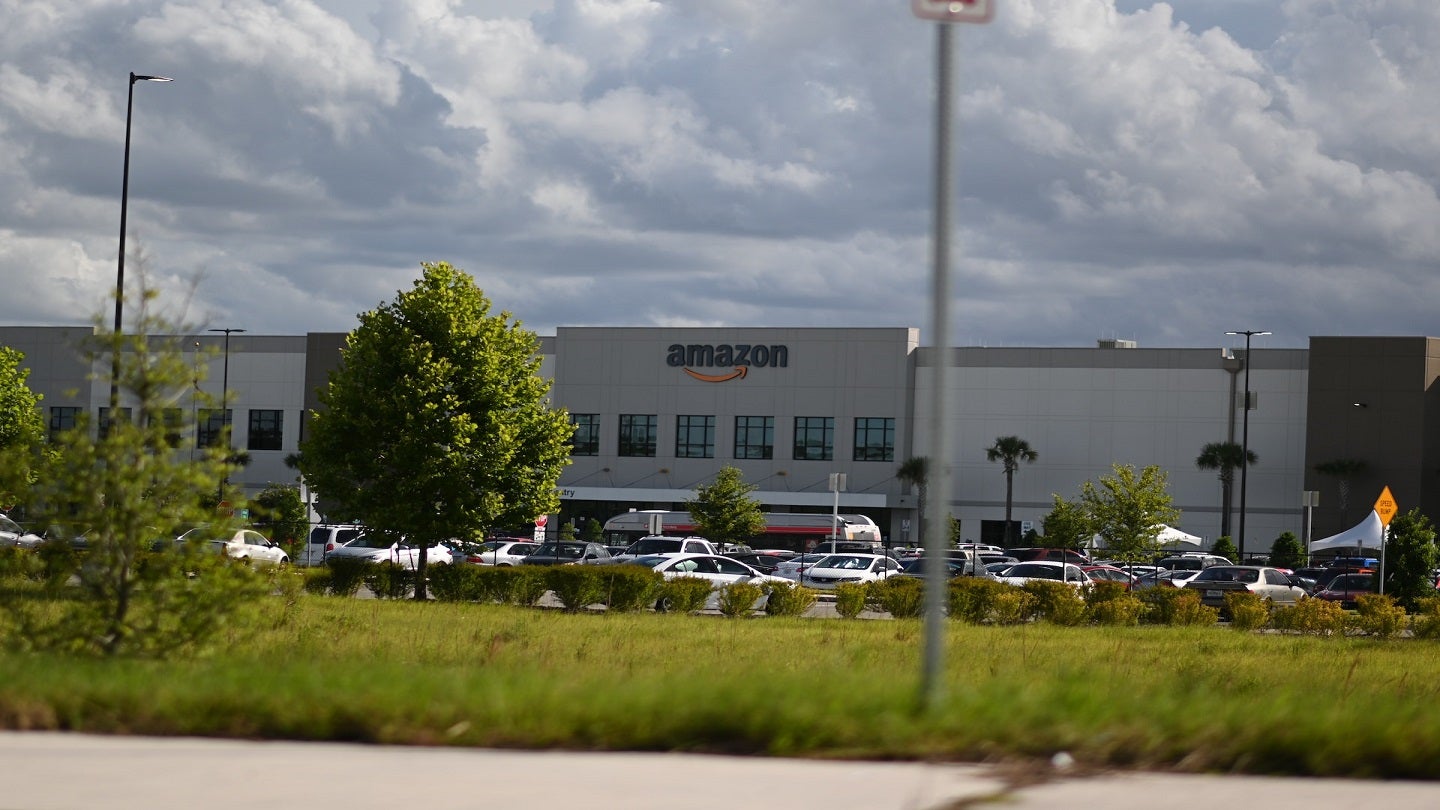 US e-commerce giant Amazon has formally inaugurated its new advanced 3.8 millionft² robotic fulfilment centre in Windsor, Connecticut.
Connecticut Governor Ned Lamont, lieutenant governor Susan Bysiewicz and other state and locally elected officials attended the facility opening ceremony.
The official opening comes after the retailer deployed its employees at the facility in November last year to process and deliver customer orders.
The facility will facilitate picking, packing and shipping smaller customer items such as books, electronics, small household goods and toys.
Windsor fulfilment centre general manager Gurol Butun said: "We're thrilled to officially open our next-generation Amazon Robotic fulfilment centre here in Windsor so we can continue to deliver for our customers in Connecticut and beyond.
"Not only are we bringing good jobs to this area, the team here is already giving back by supporting great projects and organizations in our community. It's a privilege to lead this team and create a safe, engaging, and fun workplace that allows our employees to flourish."
Governor Ned Lamont said: "I am thrilled Amazon is investing further into the great state of Connecticut with the opening of its new fulfilment centre in Windsor.
"This fulfilment centre is adding more than 2,000 well-paid jobs with excellent benefits into the Greater Hartford economy and I look forward to the impact it will have on the region and state for years to come."
Earlier this year, Amazon revealed plans to cut more than 18,000 jobs across its operations.