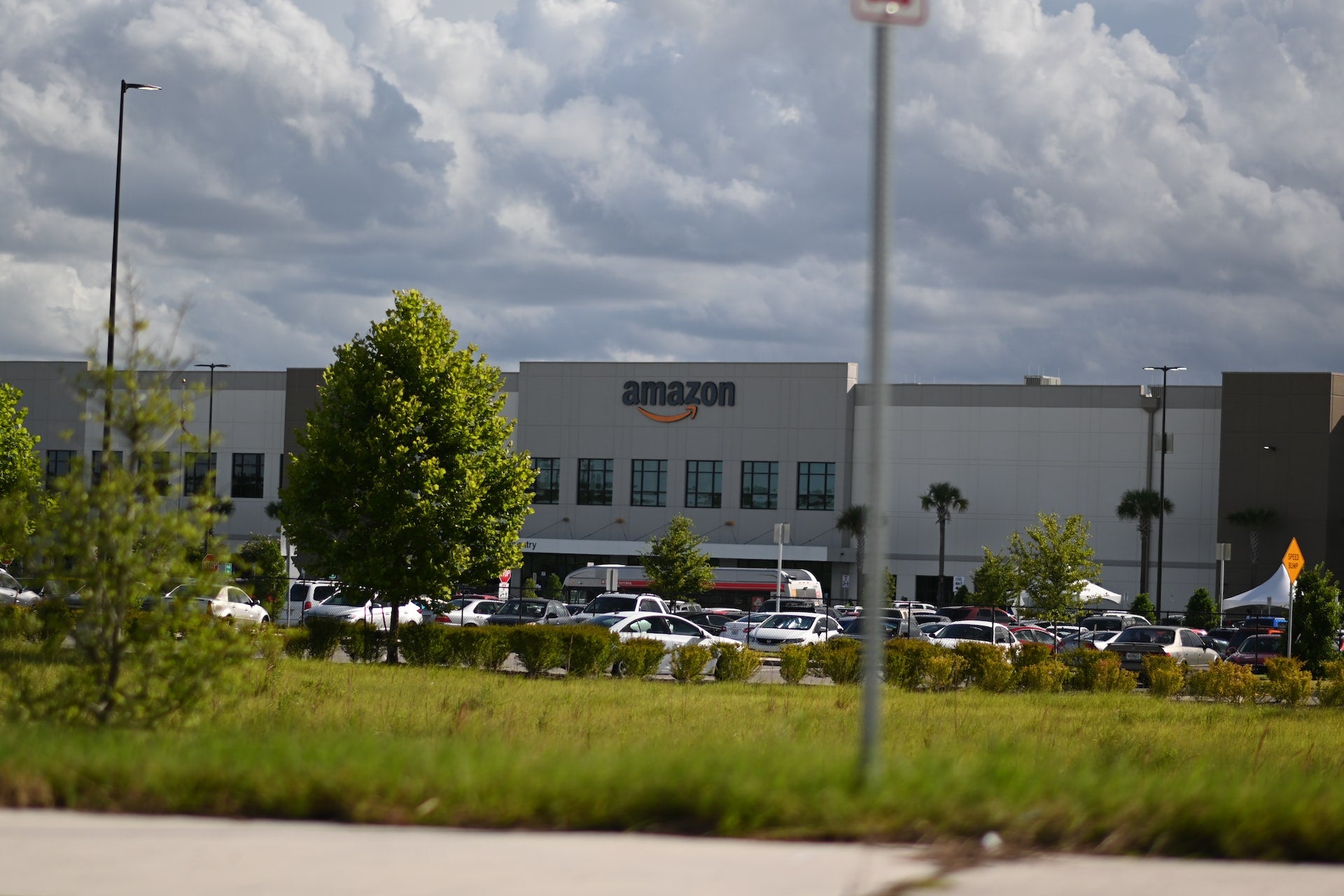 E-commerce giant Amazon has revealed plans to cut more than 18,000 jobs across its operations.
This figure is more than the company had said last year that it would lay off as part of its annual planning process.
Amazon confirmed it would cut jobs in its corporate workforce in November last year, but its latest projection is above the previous target of around 10,000 roles, as reported by Reuters.
These cuts began in November at Amazon's Devices division.
In an internal memo posted on the company's website on 5 January, Amazon CEO Andy Jassy said that the move will primarily affect employees in Amazon Stores and PXT organisations.
Jassy said: "This year's review has been more difficult given the uncertain economy and that we've hired rapidly over the last several years.
"In November, we communicated the hard decision to eliminate a number of positions across our Devices and Books businesses, and also announced a voluntary reduction offer for some employees in our People, Experience, and Technology (PXT) organisation.
"Today, I wanted to share the outcome of these further reviews, which is the difficult decision to eliminate additional roles.
"Between the reductions we made in November and the ones we're sharing today, we plan to eliminate just over 18,000 roles."
Amazon will offer affected employees separation payments, transitional health insurance benefits and external job placement support.
The company plans to inform impacted employees from 18 January.
Jassy added: To those impacted by these reductions, I want you to know how grateful I am for your contributions to Amazon, and the work you have done on behalf of customers. You have made a meaningful difference in a lot of customers' lives."
Amazon had more than 1.5 million employees at the end of September last year, as reported by CNBC.