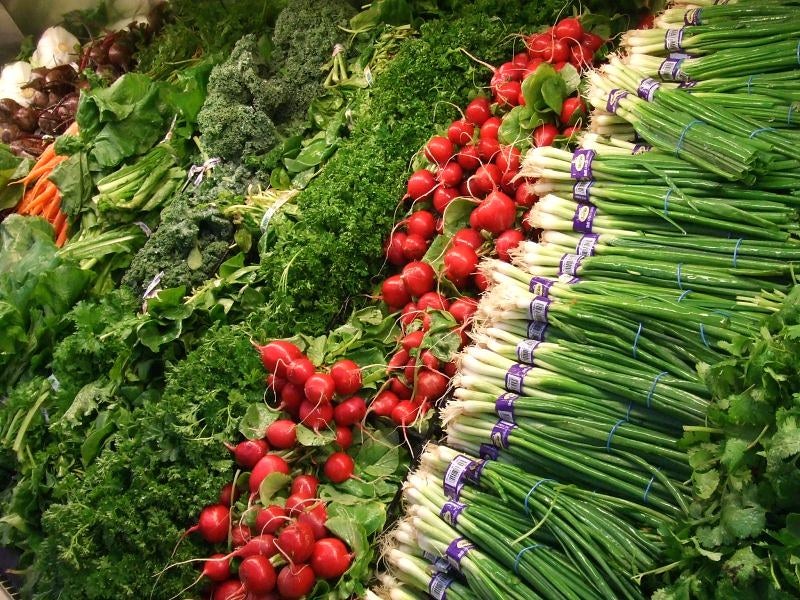 E-commerce retailer Amazon has expanded physical retail footprint with the launch of its first full-size cashierless supermarket.
The new 10,400ft² Amazon Go Grocery store is located close to the company's headquarters in Seattle.
The store offers fresh fruits and vegetables, meat, seafood, easy-to-make or ready-made meals, bakery items and household essentials.
The new neighbourhood grocery store also provides a combination of organic and conventional items from popular brands, as well as local favourite offerings.
Amazon physical stores vice-president Cameron Janes was quoted by CNN as saying: "Customers on their way home, customers by their home, what they want is groceries. They want what's for dinner tonight."
According to the company, the new space is equipped with cameras and other sensors.
In order to shop, customers require an Amazon account, the free Amazon Go app and a recent-generation smartphone. In addition, entry into the store is granted by scanning the QR code from the app at the gate.
The store uses the Just Walk Out Technology to automatically detect the items being picked or returned to the shelves and tracks them in a virtual cart.
The company noted that technologies such as computer vision, sensor fusion, and deep learning have been used to offer a checkout-free shopping experience.
Customers will be sent a receipt and are charged to their Amazon account.
In November 2019, Amazon announced plans to expand its presence with the opening of a new grocery store in California, US. It will be located at the Woodland Hills neighbourhood in Los Angeles.