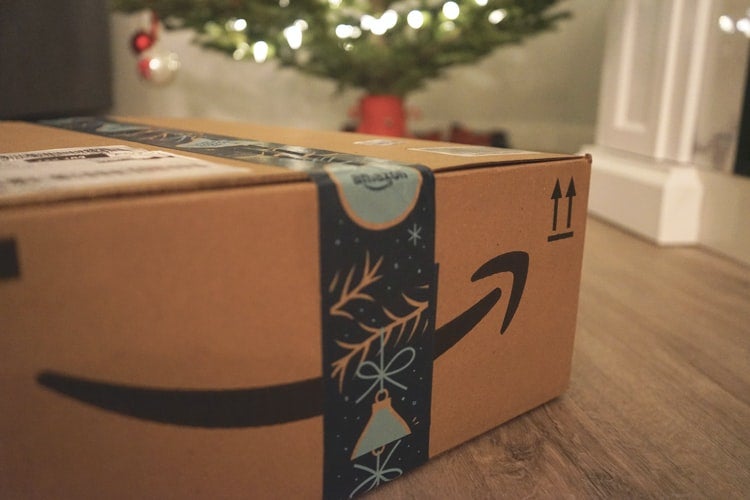 Over 2,000 online sellers have reportedly filed an antitrust case against US e-commerce retailer Amazon in India.
Reuters reported citing a legal filing that the All India Online Vendors Association (AIOVA) has accused Amazon of "unfair business practices".
AIOVA members sell goods on platforms such as Amazon and Flipkart. The group filed the filing with the Competition Commission of India (CCI).
Amazon India's wholesale arm is reportedly mass-purchasing goods from producers and trades them to sellers at a loss. The sellers such as Cloudtail buy and sell the products on huge discounts on Amazon online.
Reuters quoted the group's filing at CCI as saying: "This anti-competitive arrangement … is causing foreclosure of competition by driving independent sellers out of the market."
However, Amazon stated that its operations are in compliance with all rules.
Additionally, a Cloudtail spokeswoman was quoted by the news agency as saying that it was in "compliance with all applicable laws in its operations."
In January, the CCI ordered an investigation over false and misleading practices claims against Amazon and Walmart owned Flipkart.
Earlier this month, the California Fourth District Court of Appeals ruled that e-commerce retailer Amazon is not immune to liability for defective products sold on its website.
In May, Amazon revealed plans to hire nearly 50,000 seasonal associates for roles across its fulfilment and delivery network in India.