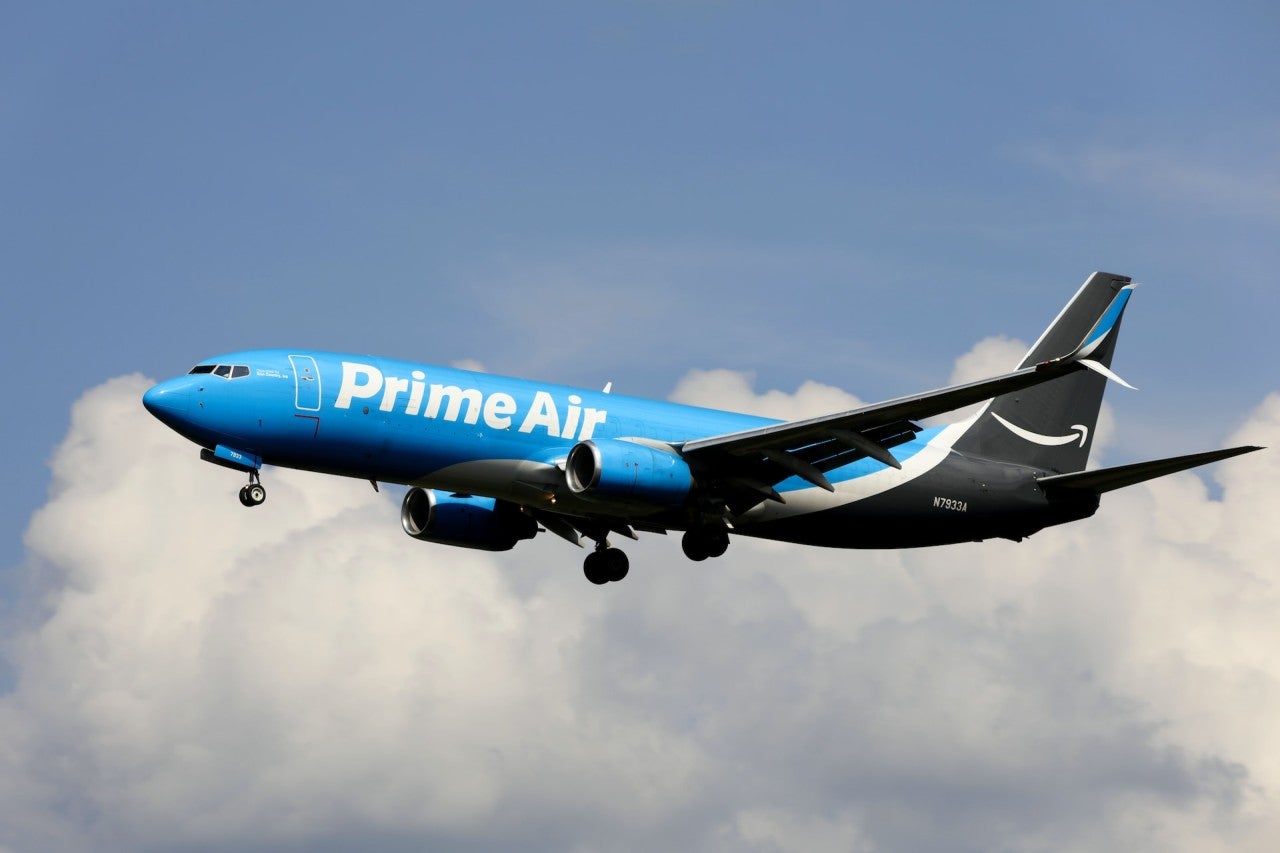 E-commerce giant Amazon has launched its dedicated air cargo service, Amazon Air, in India.
The company will make use of the entire cargo capacity of a Boeing 737-800 aircraft, which will be operated by Indian cargo carrier Quikjet Cargo Airlines.
The carrier will transport shipments to cities such as Delhi, Mumbai, Bangalore and Hyderabad.
Amazon is now the first e-commerce company in India to partner with a third-party air carrier to provide a dedicated air cargo network.
Through Amazon Air, the retailer aims to improve its transportation network and expedite its deliveries in the country.
Amazon APAC, MENA & LATAM customer fulfilment and WW customer service vice-president Akhil Saxena said: "Amazon Air comes to India at an important time.
"Over the last few years, we have taken many positive steps to build our fulfilment, transportation and logistics infrastructure in the country.
"Our investment in Amazon Air will only further improve the delivery experience for our customers in India.
"Moreover, the launch will support over 1.1 million sellers in India, enabling growth for ancillary businesses such as transportation and aviation.
"This marks a very important step for our sellers and our customers, as well as a huge step forward for the aviation industry.
"We are celebrating a significant milestone in our global mission to transform the future of logistics."
Amazon Air was introduced in 2016 and has grown to include more than 110 aircraft and more than 70 destinations worldwide.
Amazon said it had invested 'hundreds of millions of dollars' in its air logistics capabilities since launching the service, creating 'thousands' of jobs worldwide.
In November last year, Amazon entered an agreement with Brazilian carrier Azul Linhas Aéreas Brasileiras to expand its package delivery capacity in Brazil's northern region.
Azul airlines will transport packages from Amazon's fulfilment centre in Cajamar, São Paulo, to northern cities.