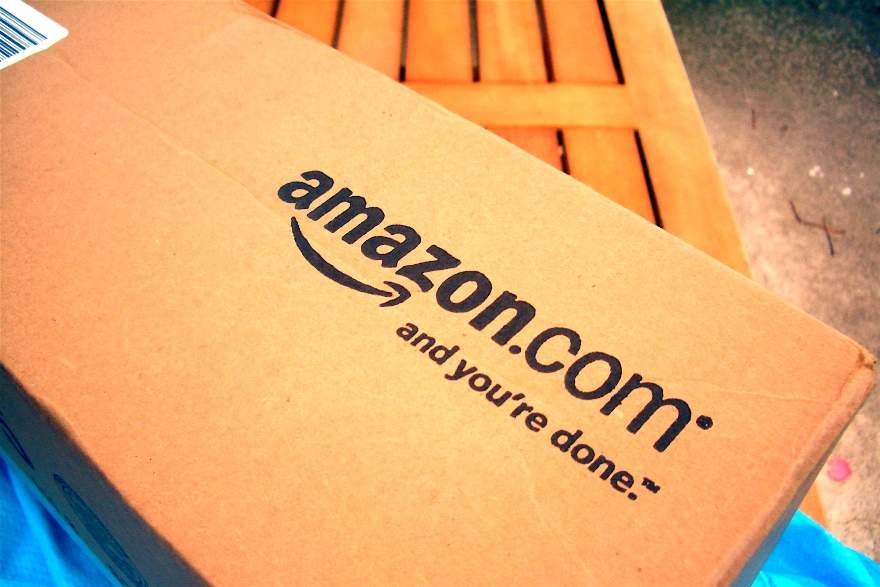 Online retailer Amazon has introduced its PayCode service in the US to enable customers to make payments using cash over the coming weeks.
Amazon PayCode allows customers to shop millions of products on Amazon and pay for their orders in cash.
To use the service, customers need to select the PayCode option at checkout and then complete the transaction by paying cash at any of the 15,000 Western Union locations across the country.
The retailer will deliver the items following the payment at the specified locations.
The company is also offering its Amazon Cash service to US customers.
Customers need to load cash into their Amazon Balance using any of the 100,000 cash-loading locations available nationwide in order to shop on the site.
Customers can load between $5 and $500 in cash to their Amazon Balance using the Amazon Cash option by visiting participating locations.
Amazon Payments director Ben Volk said: "We're constantly innovating to improve the shopping experience on behalf of our customers, and are proud to expand Amazon Paycode to customers in the US.
"Customers have told us they love the convenience of paying in cash. Together with Western Union, we're able to offer customers more shopping choices, enabling them to pay for their online purchases in a way that is convenient for them."
According to the company, Amazon Paycode and Amazon Cash will serve as additional options for customers to shop on Amazon using cash.
This month, Amazon also announced plans to double its tech workforce by adding 400 new jobs at the Chicago Tech Hub in Illinois, US.