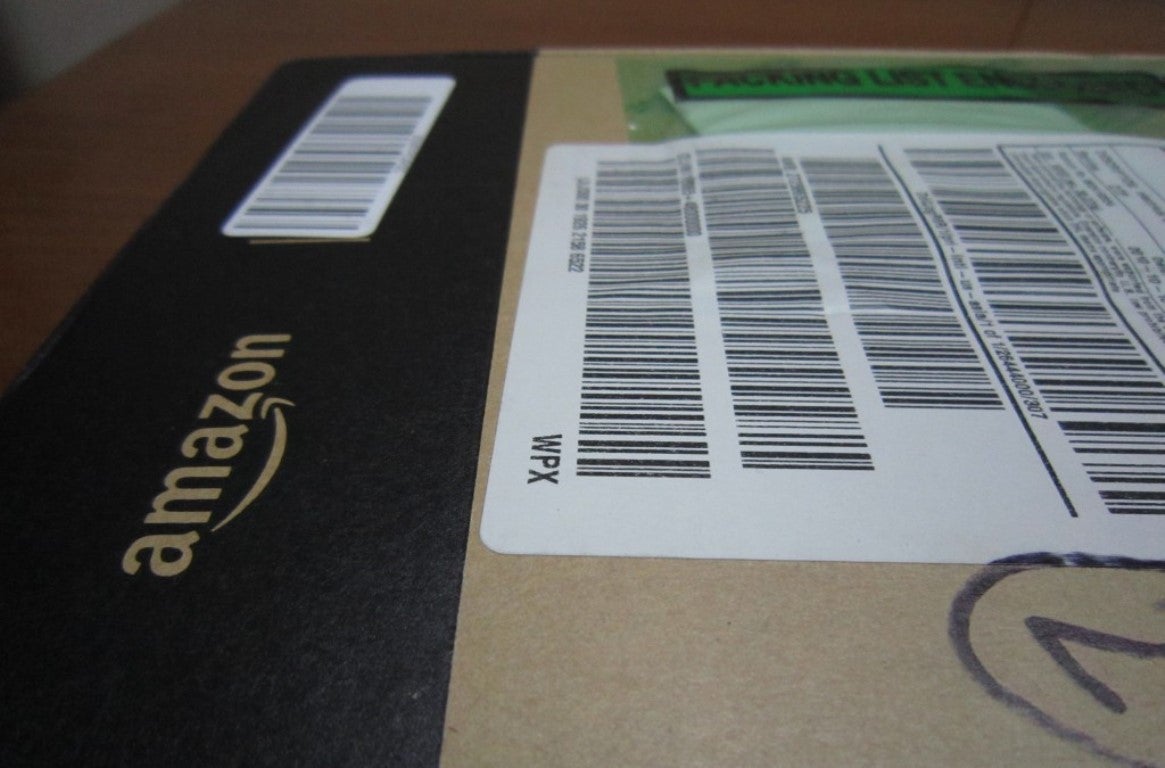 E-commerce retailer Amazon and the US Government's National Intellectual Property Rights Coordination Centre (IPR Centre) have launched a joint operation to stop counterfeit goods.
Led by Amazon's Counterfeit Crimes Unit, the operation is planning to prevent counterfeit products from entering the US supply chain.
The IPR Center and Amazon partnership will analyse data and conduct targeted inspections at US ports of entry.
Evidence from the operation will help in expanding the on-going investigations to detect bad actors and make them accountable.
The joint operation received backing from the US Customs and Border Protection (CBP) and DHL.
Amazon customer trust and partner support vice-president Dharmesh Mehta said: "Amazon conducts investigations and sidelines inventory if we suspect a product may be counterfeit, ensuring our customers are protected.
"But we also know that counterfeiters don't just attempt to offer their wares in one store, they attempt to offer them in multiple places.
"Now, by combining intelligence from Amazon, the IPR Center, and other agencies, we're able to stop counterfeits at the border, regardless of where bad actors were intending to offer them.
"We appreciate the partnership from the IPR Centre and other agencies to protect American consumers and prosecute bad actors."
Amazon already invested more than $500m on machine learning and automated systems to secure its store and customers from counterfeit and other forms of fraud and abuse.
In October, Amazon and California-based JL Childress filed a lawsuit against 11 individuals for counterfeiting the latter's products.