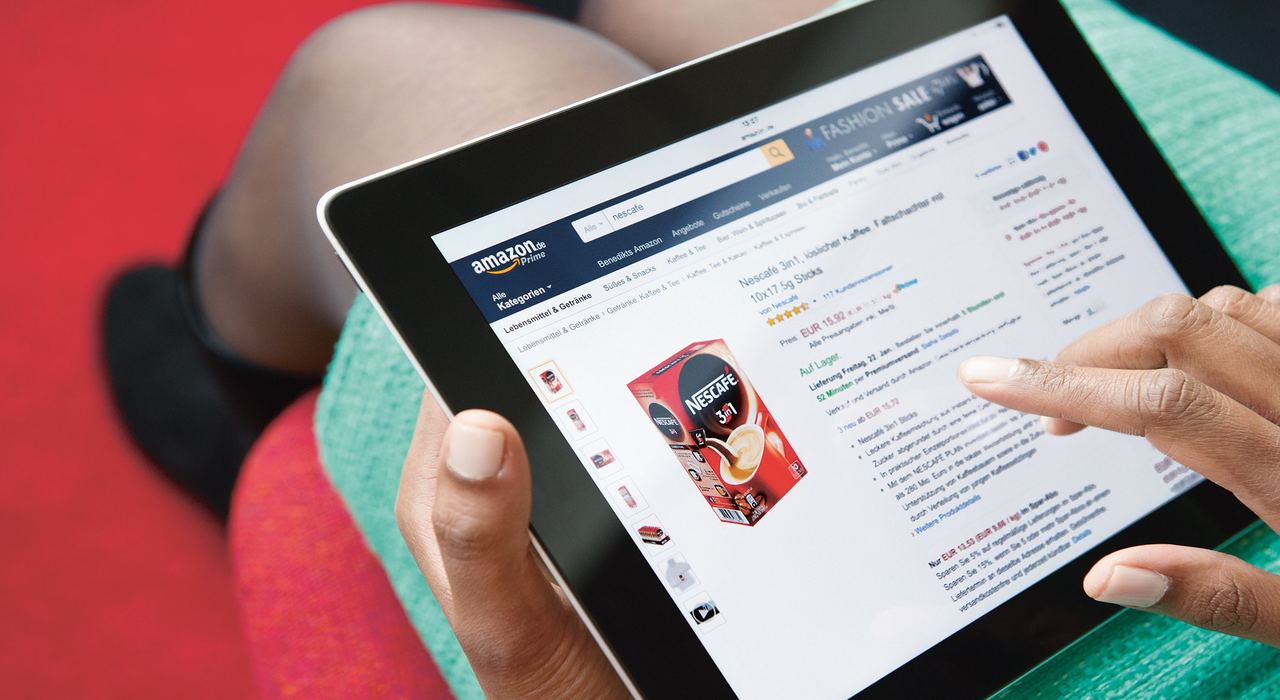 E-commerce retailer Amazon has reportedly filed a case with the Luxembourg-based General Court over the European Union's (EU) decision to allow a separate Italian sales probe.
In its case, the retailer asked the court to terminate the decision and include the Italian case into the wider EU investigation.
The Italian antitrust litigation launched in 2019 and the European Commission's (EC) case was announced in November.
The EC probe is related to the retailer's use of non-public business data of independent sellers and preferential treatment of Amazon's own retail offers and of marketplace sellers who use its logistics and delivery services.
Reuters quoted Amazon as saying: "When the European Commission decides to investigate a matter, European law says that national competition authorities cannot investigate the same topic. This did not occur in this instance, as the Commission's opening decision attempts to exclude Italy."
Meanwhile, EC said it took note of the case and will defend itself in the court.
Despite suing the antitrust body, Amazon expressed its support to the probe and said that it will "continue to cooperate fully with the commission and Italian authority's investigations".
Last week, Law firm Hagens Berman filed a nationwide class-action lawsuit against Amazon for artificially inflating the prices of e-books.
Recently, the retailer revealed plans to open two new logistics centres in Italy that will be operational in autumn.