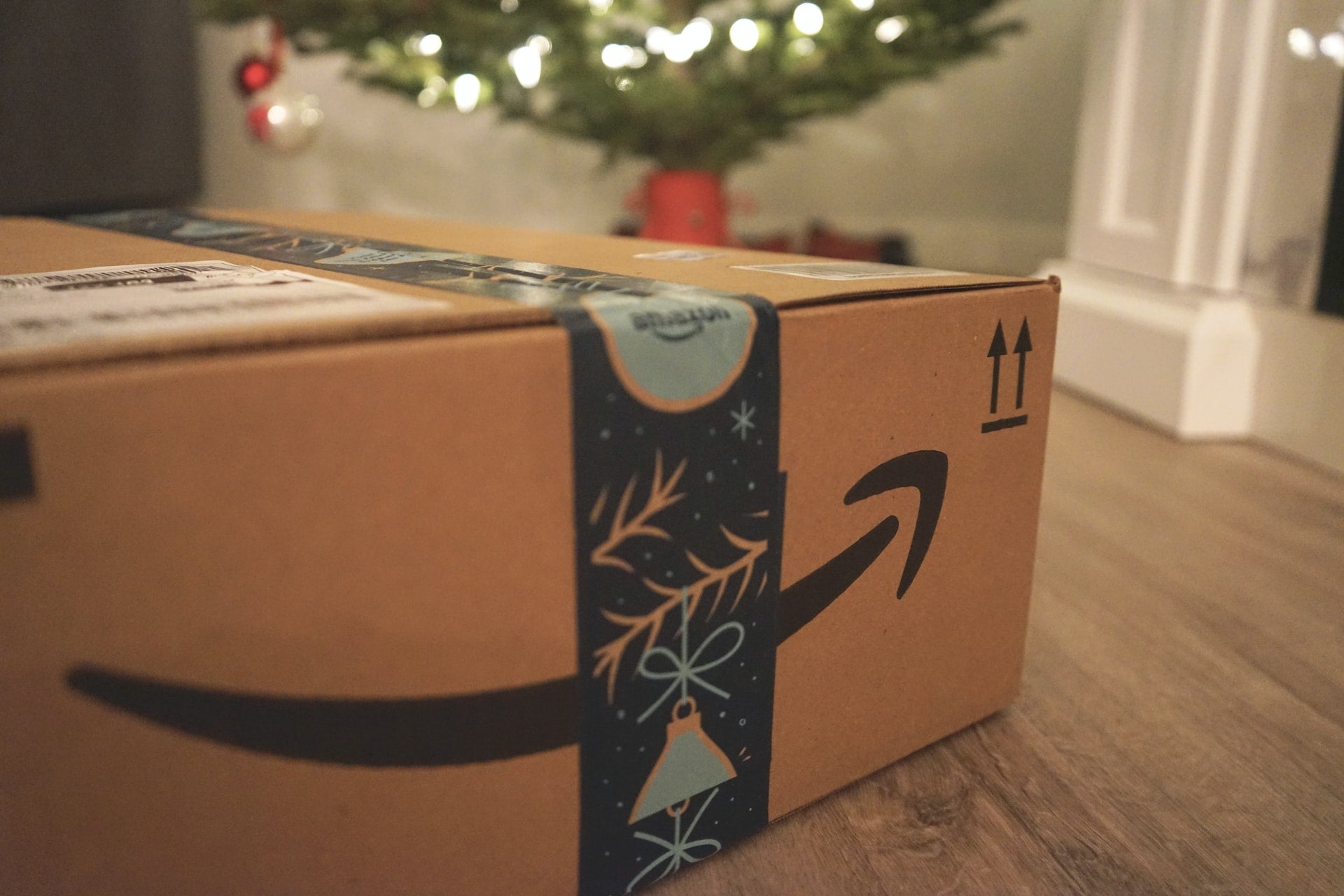 An independent agency of the US Government has determined that Amazon illegally terminated two of its employees' contracts last year.
The National Labour Relations Board (NLRB) said that Amazon fired Emily Cunningham and Maren Costa last April for publicly pressurising the company over its impact on climate change and for questioning protective and preventive measures given to its warehouse workers during the Covid-19 pandemic.
Amazon cited violation of its internal policies as the reason for the termination of the two employees, who worked as designers at the company's Seattle headquarters.
The company maintains that the employees continually breached its internal policies, but has not specified which policies were broken.
The NLRB, which enforces labour law related to collective bargaining and unfair labour practices, confirmed that its Seattle regional director will issue a complaint if the parties do not reach a settlement.
In an emailed statement, Amazon spokesperson Jaci Anderson said: "We disagree with these preliminary findings. We support every employee's right to criticise their employer's working conditions, but that does not come with blanket immunity against our internal policies, all of which are lawful.
"We terminated these employees not for the reasons cited in the preliminary finding, but because they repeatedly violated internal policies."
The development comes as Amazon awaits the result of a unionisation vote in Alabama.
The vote, which began last week, will determine if warehouse workers at the company's Bessemer warehouse will form a union with the Retail Wholesale and Department Store Union (RWDSU).
Last month, Amazon workers in Germany participated in a four-day strike at six sites to make the company realise collective bargaining agreements.
The retailer's sites in Rheinberg, Werne, Koblenz and Leipzig, as well as two locations in Bad Hersfeld, were affected by the strike.