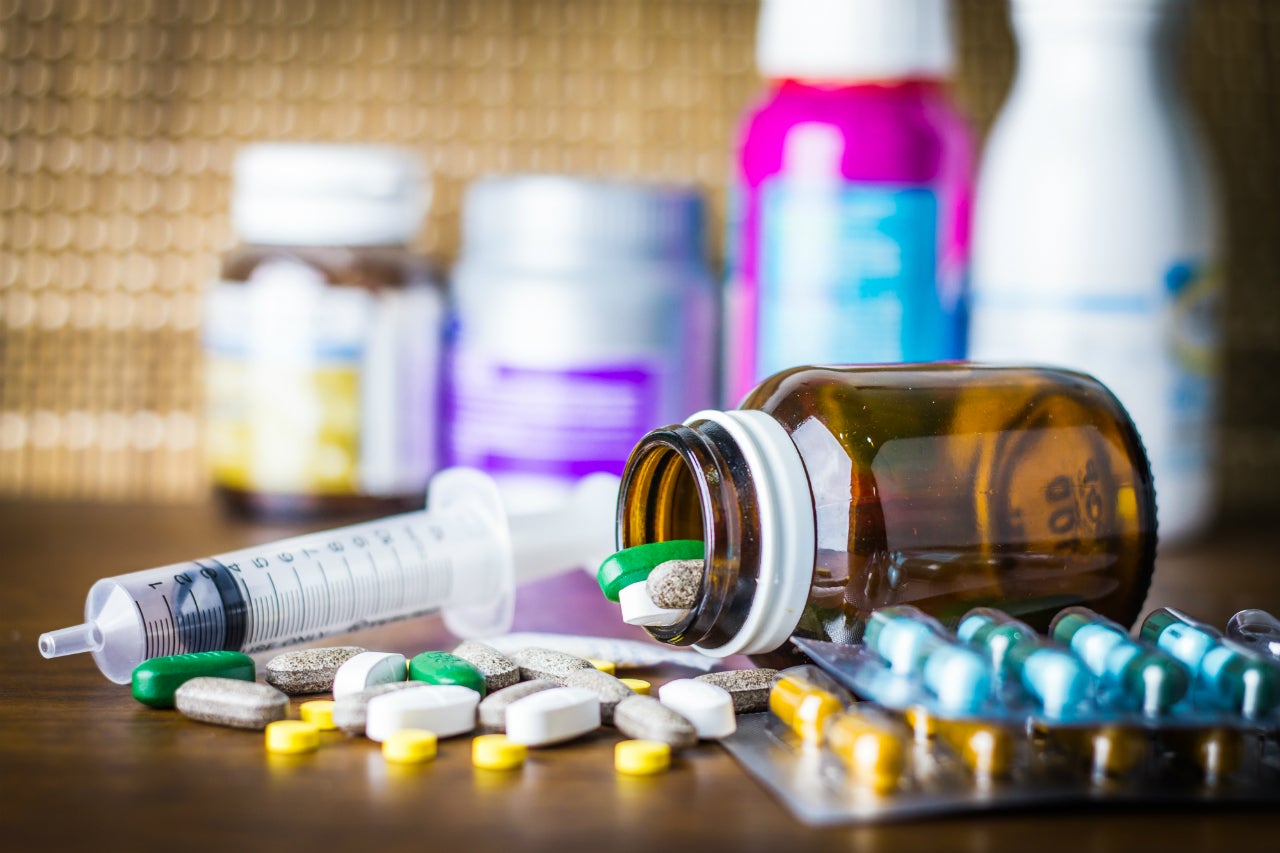 E-commerce company Amazon has launched online pharmacy services in the US, which will enable customers to order prescription medications.
Called Amazon Pharmacy, the new store enables customers to complete a transaction through Amazon App from their desktop or mobile device.
Amazon Pharmacy vice-president TJ Parker said: "We designed Amazon Pharmacy to put customers first – bringing Amazon's customer obsession to an industry that can be inconvenient and confusing.
"We work hard behind the scenes to handle complications seamlessly so anyone who needs a prescription can understand their options, place their order for the lowest available price, and have their medication delivered quickly."
Customers over the age of 18 in 45 US states, except for Hawaii, Illinois, Kentucky, Louisiana and Minnesota, will have access to the service. The company plans to expand the service to these states over time.
Additionally, the company offers savings on medications as part of the service when paying without insurance for Prime members.
Prime members will also have access to their prescription savings at checkout.
Amazon Prime vice-president Jamil Ghani said: "We understand the importance of access to affordable medication, and we believe Prime members will find tremendous value with the new Amazon Prime prescription savings benefit.
"Our goal is for Prime to make members' lives easier and more convenient every day, and we're excited to extend the incredible savings, seamless shopping experience, and fast, free delivery members know and love with Prime to Amazon Pharmacy."
This month, on-demand food delivery service provider DoorDash partnered with Sam's Club Pharmacy for a same-day prescription delivery service across the US.