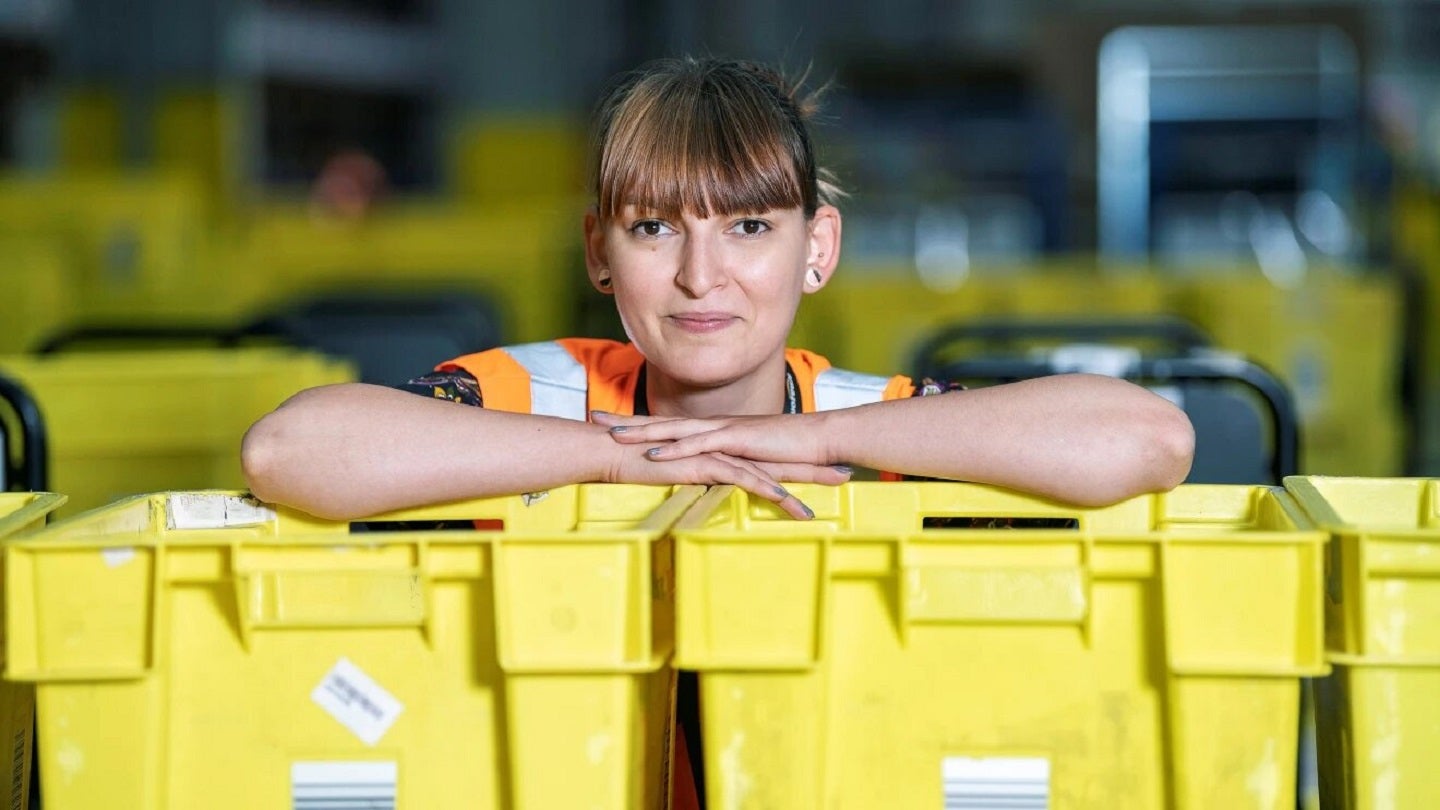 US-based e-commerce giant Amazon has announced a pay rise for its employees in the UK.
From next month, the retailer will increase the minimum starting pay for employees at its UK operations to between £11.00 ($13.55) and £12.00 ($14.78) an hour based on their location.
The pay rise means Amazon's minimum pay has risen by 10% in the last seven months and more than 37% since 2018.
Amazon said in a statement: "We regularly review our pay to ensure we offer competitive wages, and we're pleased to be announcing another increase for our UK operations teams."
The retailer also said it is working to deliver 'great benefits, a positive work environment and excellent career opportunities'.
Amazon added: "These are just some of the reasons people want to come and work at Amazon, whether it's their first job, a seasonal role or an opportunity for them to advance their career."
The move comes after the retailer's workers in the UK began a strike in protest against a pay rise of £0.50 an hour.
More than 500 Amazon colleagues who were members of trade union GMB walked out until 17 March.
At the time, GMB senior organiser Amanda Gearing said that Amazon workers in Coventry would earn just £0.08 above the national minimum wage as of next month.
Gearing said: "This rally is an opportunity for people to stand shoulder to shoulder with Amazon workers taking on one of the globe's wealthiest companies.
"Amazon bosses can stop this industrial action by doing the right thing and negotiating a proper pay rise with workers."
Earlier this year, Amazon revealed plans to close three of its older UK warehouses in a move that could result in 1,200 job cuts.
The warehouses are located in Hemel Hampstead, Doncaster and Gourock.
According to Reuters, the e-commerce retailer has 70,000 workers in the UK.