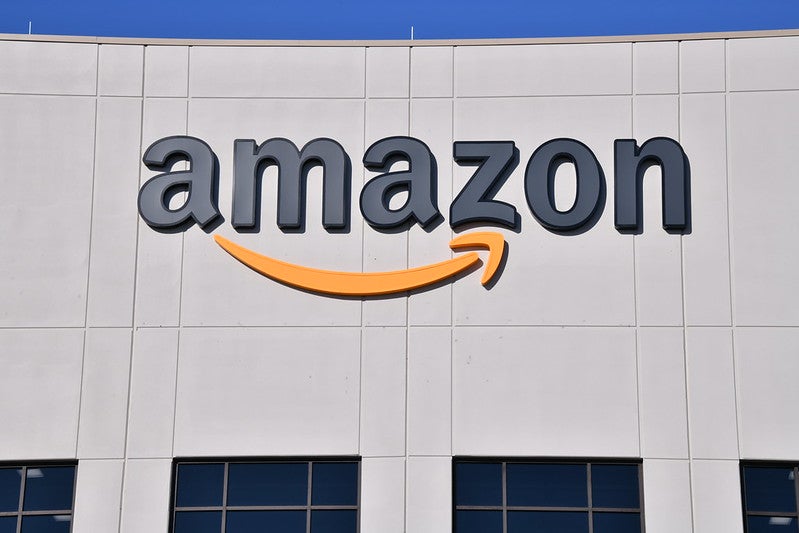 E-commerce giant Amazon has revealed plans to close three of its older UK warehouses in a move that could result in 1,200 job cuts, Reuters has reported.
The three warehouses are located in Hemel Hampstead, Doncaster and Gourock.
Amazon said that it has begun a consultation for the closures and will support affected employees by offering jobs internally.
A company spokesperson told CNBC that the planned closure is part of an evaluation of the retailer's network, which aims 'to make sure it fits (Amazon's) business needs and to improve the experience of (the company's) employees and customers'.
The spokesperson added: "All employees affected by site closure consultations will be offered the opportunity to transfer to other facilities, and we remain committed to our customers, employees and communities across the UK."
Members of the trade union GMB have reacted negatively to the planned warehouse closures, with union official Steve Garelick describing them as a 'kick in the teeth' for staff.
CNBC quoted Garelick as saying: "Hard-up Amazon workers can't suddenly be expected to up sticks and move to a different fulfilment centre which may be many miles away."
The announcement comes a week after Amazon revealed plans to lay off more than 18,000 employees across its operations.
The company had previously said it would cut around 10,000 jobs in its corporate workforce as part of its annual planning process.
In a separate development, Amazon has shared plans to open two warehouses in central and north-east England over the next three years.
CNBC reported that the sites will be located in Peddimore and Stockton-on-Tees and will create 2,500 jobs.
Amazon currently operates 30 large warehouses across the UK, employing 75,000 people in the country.
In November last year, the company opened three micromobility delivery hubs in the UK as part of its decarbonisation efforts.