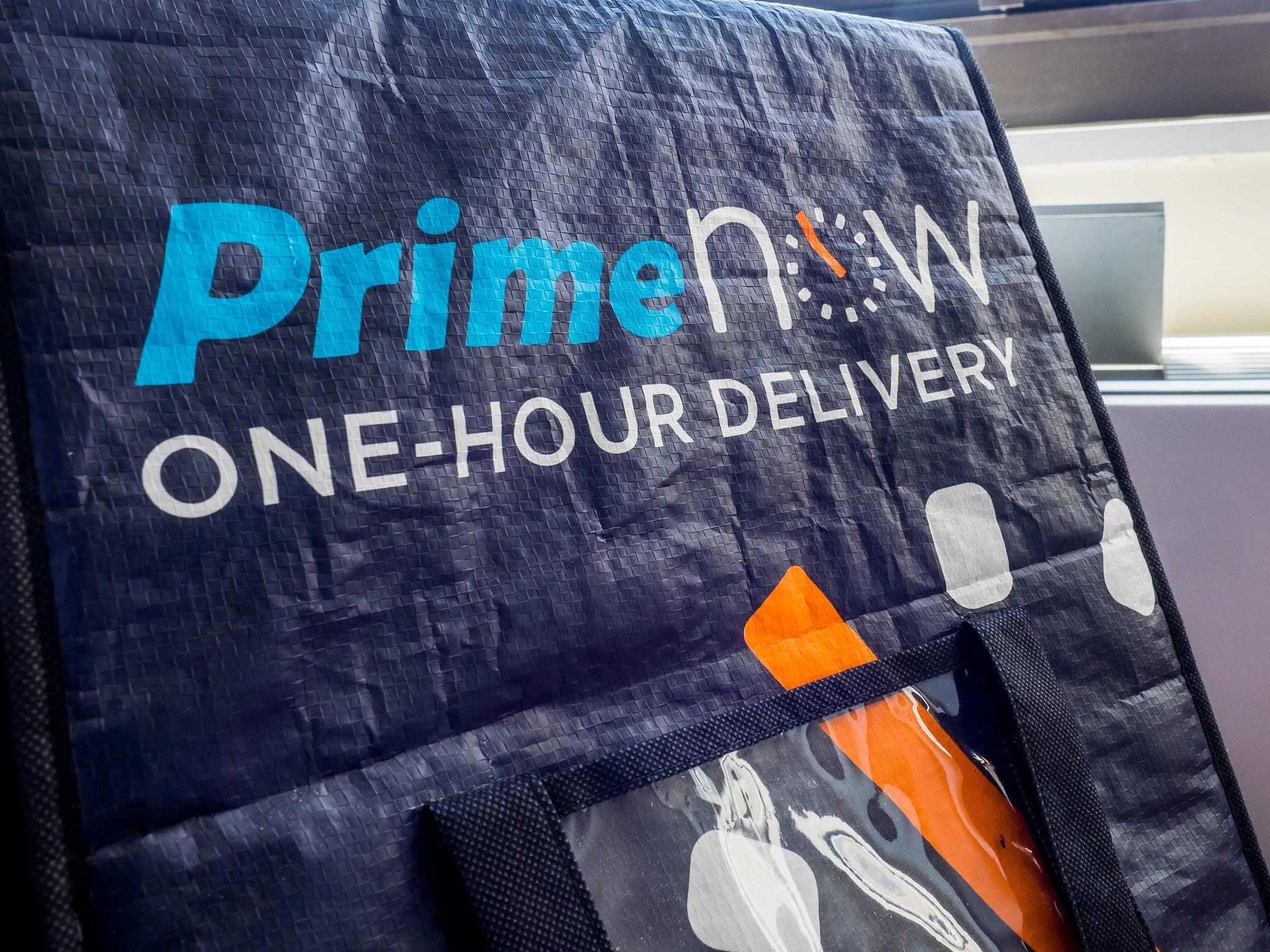 Amazon has announced that it will retire its standalone Prime Now ultra-fast same-day delivery app and website worldwide by the end of this year.
Instead of having a separate Prime Now app and website, the company is in the process of moving the service onto the existing Amazon app and website.
The move is part of the company's strategy to streamline its convenience experience for its customers and allow them to shop for all Amazon items from one location.
The change to the Prime Now experience has so far been carried out in India, Japan and Singapore.
Amazon grocery vice-president Stephenie Landry said: "In the US, we began making two-hour delivery from Amazon Fresh and Whole Foods Market available on Amazon in 2019.
"Across the world, we'll move our third-party partners and local stores to the Amazon shopping experience before the Prime Now app and website are retired later this year.
"Feedback from customers who have [chosen] two-hour delivery on Amazon has been overwhelmingly positive, and it's a natural next step to simplify the ultra-fast delivery experience globally."
Amazon launched its subscription-based Prime Now service in 2014 to deliver books, toys, household essentials and other goods to the doorstep in one or two hours for a small fee.
The service is currently available in more than 5,000 cities and towns.
In January, Amazon discontinued its Amazon Pantry service, which sold household goods and shelf-stable pantry items. These items have instead been made available on the retailer's main website.
In the first quarter of the year, Amazon had 200 million paid Prime members across the globe. It posted a 44% increase in net sales to $108.5bn.
The retailer has forecast its second-quarter net sales to be between $110.0bn and $116.0bn.