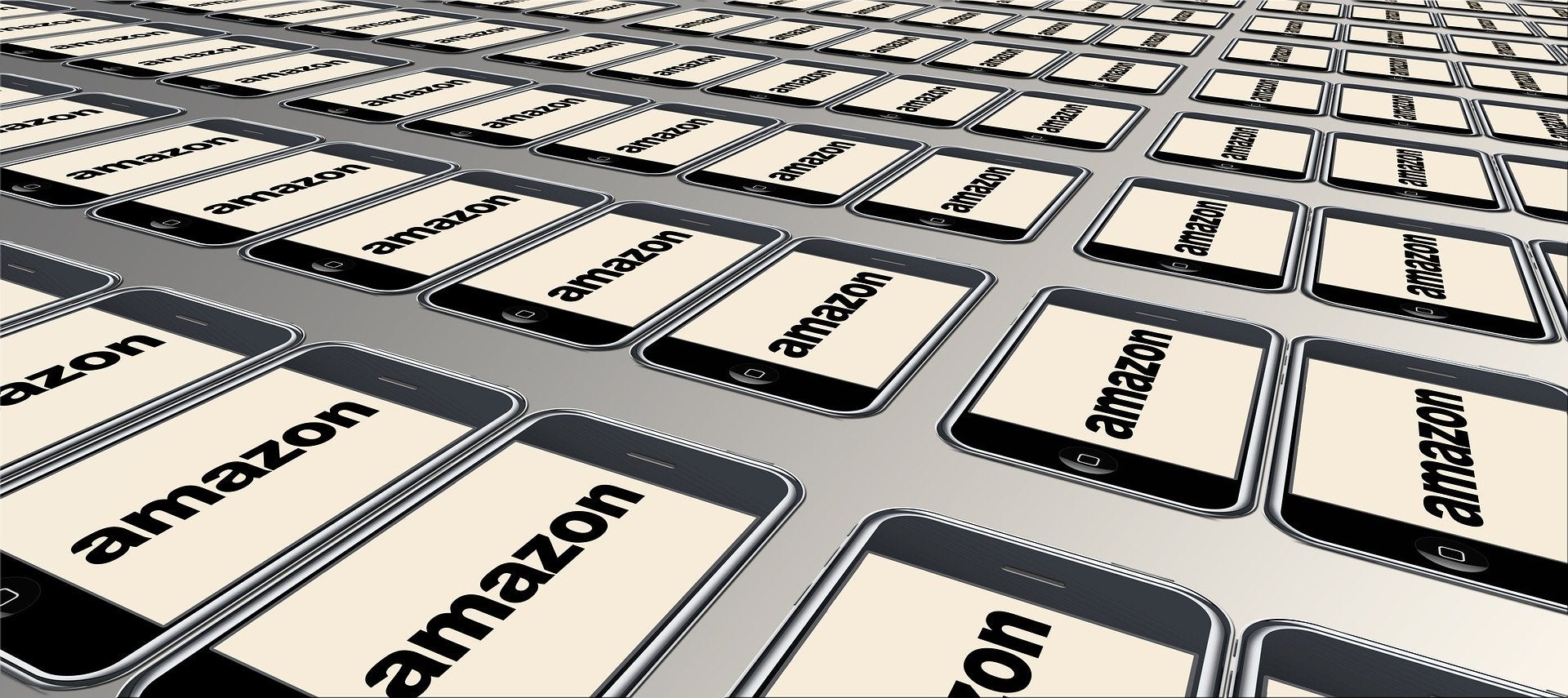 Amazon has reported a 27% increase in net sales to $113.1bn in the second quarter of this year, up from $88.9bn in the same period of last year.
The figure was at around the midpoint of the e-commerce giant's guidance range.
During the second quarter, Amazon's North America net sales increased by 22% year-on-year, while its international sales were up by 36%.
The company's operating income was up by $7.7bn, compared with $5.8bn in the same quarter of last year.
Amazon's net income rose to $7.8bn, or $15.12 for each diluted share, compared with $5.2bn, or $10.30 for each diluted share, in the second quarter of last year.
Earlier this month, the company's founder Jeff Bezos stepped down as its CEO. He was replaced by Andy Jassy, who runs Amazon's Cloud computing business.
Mr Jassy said: "Over the past 18 months, our consumer business has been called on to deliver an unprecedented number of items, including personal protective equipment (PPE), food and other products that helped communities around the world cope with the difficult circumstances of the pandemic.
"At the same time, Amazon Web Services (AWS) has helped so many businesses and governments maintain business continuity, and we've seen AWS growth reaccelerate as more companies bring forward plans to transform their businesses and move to the Cloud.
"Thank you to all of our passionate, innovative, mission-driven employees around the world for continuing to stay focused on delivering for customers. I am very excited to work with you as we invent and build for the future."
In a separate development, Amazon has reportedly filed an appeal with India's Supreme Court seeking to stop an antitrust investigation against it and Walmart's Flipkart.
Earlier this month, the US Consumer Product Safety Commission (CPSC) filed a lawsuit against the company, forcing it to recall potentially dangerous products from its platform.