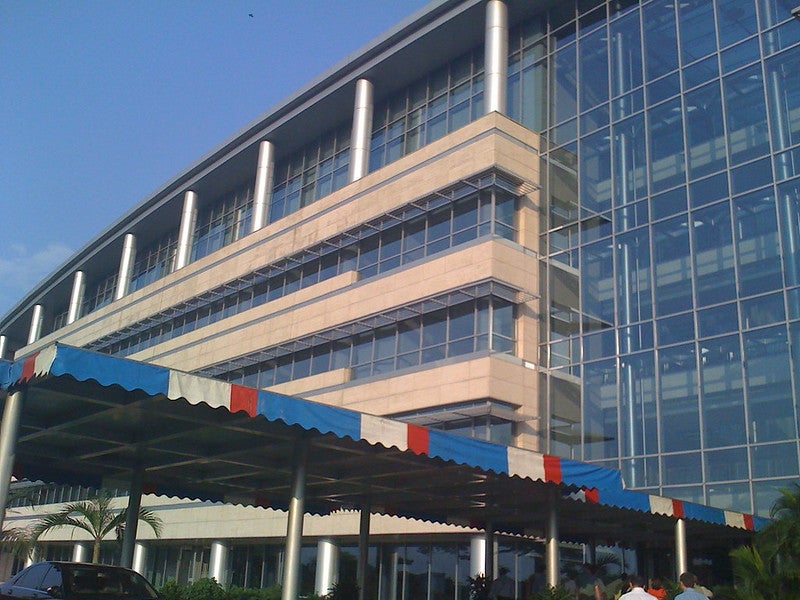 Reliance Industries Limited (RIL) subsidiary Reliance Retail Ventures Limited (RRVL) has agreed to buy certain businesses of Indian conglomerate Future Group for ₹247.13bn ($3.38bn). 
The deal includes the Retail & Wholesale Business and the Logistics & Warehousing Business from the Future Group. 
The transaction value is dependent on adjustments laid out in the composite scheme of arrangement (Scheme). 
Future Group is merging some companies into Future Enterprises Limited (FEL). 
In addition to the acquisition, RRVL proposed to acquire 6.09% of post-merger equity by investing in the preferential issue of equity shares of FEL. 
Reliance Retail Ventures Limited director Isha Ambani said: "With this transaction, we are pleased to provide a home to the renowned formats and brands of Future Group as well as preserve its business ecosystem, which have played an important role in the evolution of modern retail in India. 
"We hope to continue the growth momentum of the retail industry with our unique model of active collaboration with small merchants and kiranas as well as large consumer brands. We are committed to continue providing value to our consumers across the country." 
The acquisition will strengthen Reliance's retail business and help support millions of small merchants. 
This month, RRVL acquired a majority equity stake in Vitalic Health (Vitalic) and its subsidiaries, which are together known as Netmeds, for $83m in cash. 
In May this year, Reliance Industries launched its online grocery delivery service JioMart in more than 200 towns of India.