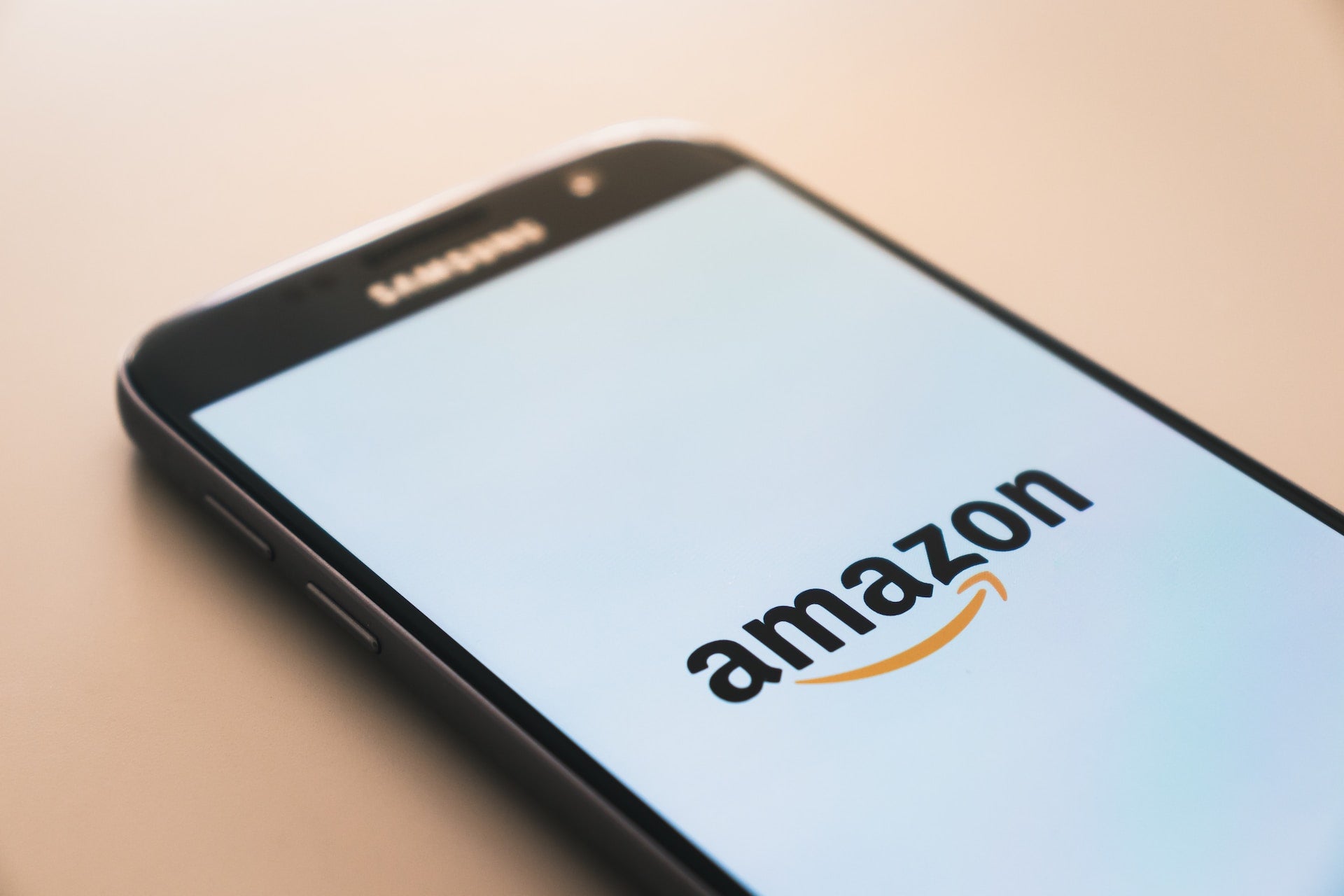 E-commerce giant Amazon has claimed that it removed more than six million counterfeit products from its supply chain in 2022.
In its third annual Brand Protection report, the US-based company said that it prevented over 800,000 attempts to open new selling accounts during 2022.
The move is said to have stopped bad actors from posting even one item for sale, down from 2.5 million tries in 2021 and six million attempts in the previous year.
More than 1,300 perpetrators were prosecuted or referred for investigation by Amazon's Counterfeit Crimes Unit during that time in the US, UK, EU, and China.
Amazon Worldwide Selling Partner Services vice-president Dharmesh Mehta said: "We take pride in the progress our organization has made this past year, specifically further evolving our technology to stay ahead of bad actors and doubling down on our criminal referral and litigation efforts.
"We are appreciative of the growing industry-wide collaboration in this space and look forward to continuing to innovate and work together to drive counterfeits to zero."
Amazon said it has hired more than 15,000 workers and spent more than $1.2bn to protect its consumers, brands, and business partners from fraud and counterfeiting.
The company has also partnered with the US Chamber of Commerce and US Customs and Border Protection to spread awareness among consumers.
In March 2023, Amazon said it will reduce its headcount by 9,000 in addition to the 18,000 layoffs the company announced in January 2023.