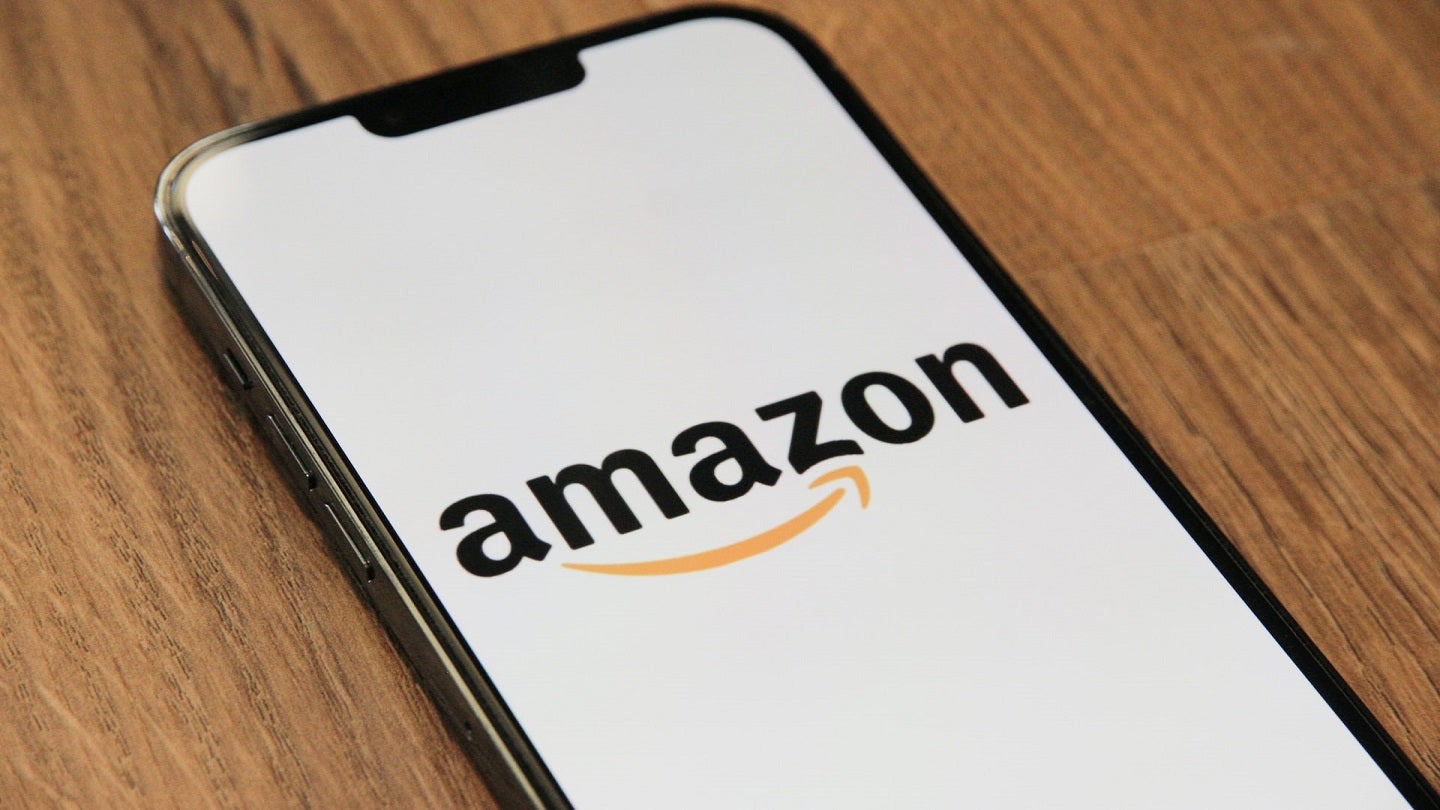 US-based e-commerce giant Amazon has revealed plans to lay off around 9,000 more employees in the coming weeks.
According to CEO Andy Jassy, the job cuts will primarily affect employees at Amazon Web Services, PXT, Advertising and Twitch.
Twitch CEO Dan Clancy said in a statement that the streaming platform would cut around 400 roles.
Jassy's announcement comes after Amazon shared plans to cut more than 18,000 jobs as part of its annual planning process in January. 
These cuts affected the company's retail, devices, recruiting and human resources groups. 
In a memo to employees, Jassy said: "As part of our annual planning process, leaders across the company work with their teams to decide what investments they want to make for the future, prioritising what matters most to customers and the long-term health of our businesses.
"For several years leading up to this one, most of our businesses added a significant amount of headcount. This made sense given what was happening in our businesses and the economy as a whole.
"However, given the uncertain economy in which we reside, and the uncertainty that exists in the near future, we have chosen to be more streamlined in our costs and headcount.
"The overriding tenet of our annual planning this year was to be leaner while doing so in a way that enables us to still invest robustly in the key long-term customer experiences that we believe can meaningfully improve customers' lives and Amazon as a whole."
Earlier this year, Amazon announced plans to close three of its older UK warehouses in a move that could result in 1,200 job cuts.
Reuters reported the company had begun a consultation for the closures and would offer new jobs to the affected employees.
The three warehouses are located in Hemel Hempstead, Doncaster and Gourock.