Amazon launches initiative to help professionals back into work
Amazon plans to hire 1,000 professionals over the coming years under its Returnship programme.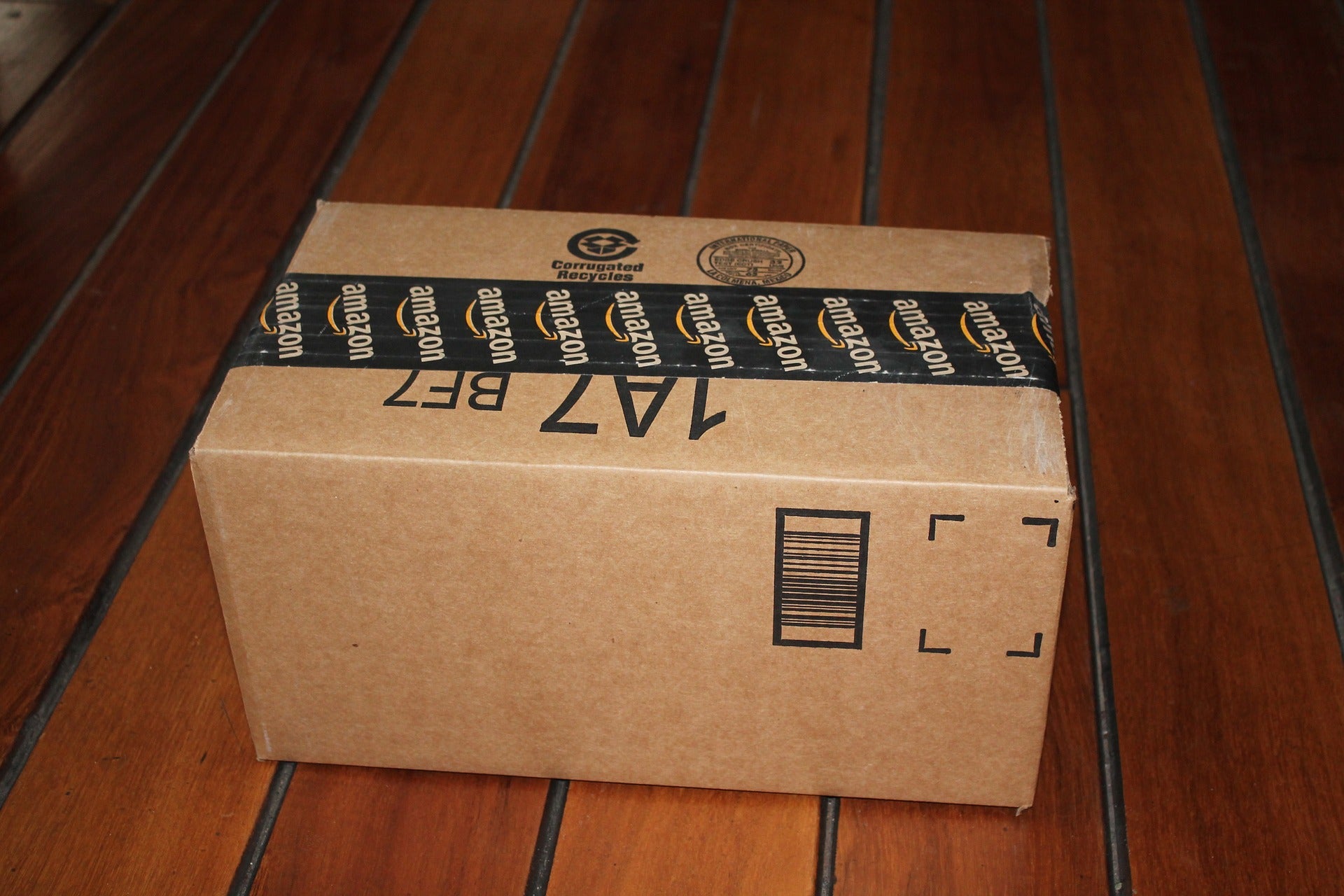 Amazon has introduced a Returnship programme to help people rejoin the workforce after having lost or had to leave their jobs.
Since last February, a total of 4.5 million women in the US have lost their jobs.
Under this initiative, Amazon offers an opportunity for people who have lost their jobs or been underemployed for at least a year to restart their careers at the company.
The e-commerce retailer plans to recruit 1,000 professionals for various positions, including financial analysts and software development engineers, over the next few years.
Participants will initially receive a 16-week paid working opportunity across various teams in the company, including operations finance, consumer payments and search.

During this period, participants will work from home and Amazon will bear any relocation expenses if they are chosen for a permanent role.
Under the programme, Amazon plans to include at least three women out of every four participants.
Amazon People eXperience and Technology senior vice-president Beth Galetti said: "We understand that life happens and sometimes an event affects career plans.
"While people may need to drop from the workforce to help care for children or ageing parents, we believe that this should not penalise their careers.
"Coming back to work after a break can be challenging, as the company you knew and the tools you used are likely to have changed.
"Amazon's new Returnship programme is designed to help professionals reintegrate into the workforce and offers them competitive pay, a structured environment and personalised mentorship so they can succeed."
Last month, the retailer announced the decision to retire its standalone Prime Now ultra-fast same-day delivery app and website worldwide by the end of this year.
Instead of having a separate Prime Now app and website, the company is in the process of moving the service onto its existing app and website.