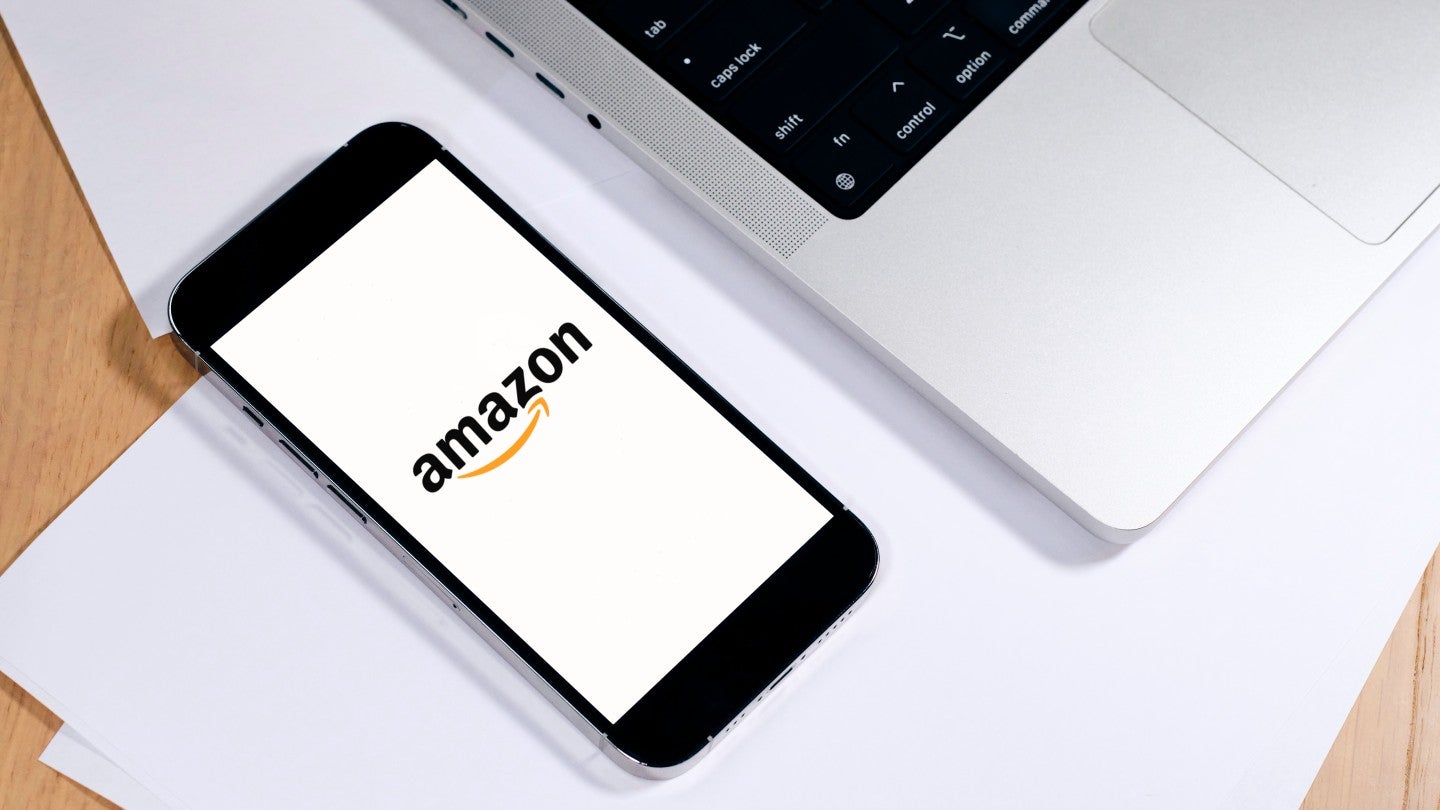 E-commerce giant Amazon has confirmed the decision to wind down its health-focused Halo division with effect from 31 July 2023.
From 1 August 2023, all Amazon Halo devices and the Halo app will stop functioning and Halo health data will also be deleted on the same day.
Launched in 2020, the division supports the company's Halo Band and a suite of various AI-powered health tools this wearable device uses via its sensor and mobile application.
The company said it would process a full refund to the customers who purchased in the preceding 12 months.
Associated Halo customers and members have started receiving emails from Amazon. The email states: "We understand this news may be disappointing for you. In the coming weeks, Amazon will fully refund purchase(s) made in the preceding 12 months of Amazon Halo View, Amazon Halo Band, Amazon Halo Rise and Amazon Halo accessory bands.
"In addition, any unused prepaid Halo subscriptions fees will be refunded to your original payment method. If you have a paid subscription, as of today you will no longer be charged monthly subscription fee. You do not need to take any additional steps."
The latest decision is expected to impact several employees, adding to the company's broader initiative to eliminate people from its global workforce.
Affected employees in the US and Canada were already notified by the company on 26 April.
Meanwhile, impacted employees located in other regions of the world are soon expected to receive a notification about the layoffs.
Amazon said that local processes, which may include consultation time with employee representative bodies, are delaying communications about the decision to affected employees in other regions.
The e-commerce firm has assured provision of support packages, comprising of a separation payment, transitional health insurance benefits and even external work placement support, to all the impacted employees.
On April 26, Amazon-owned online bookstore Book Depository also discontinued its operations. The decision was announced on 4 April.