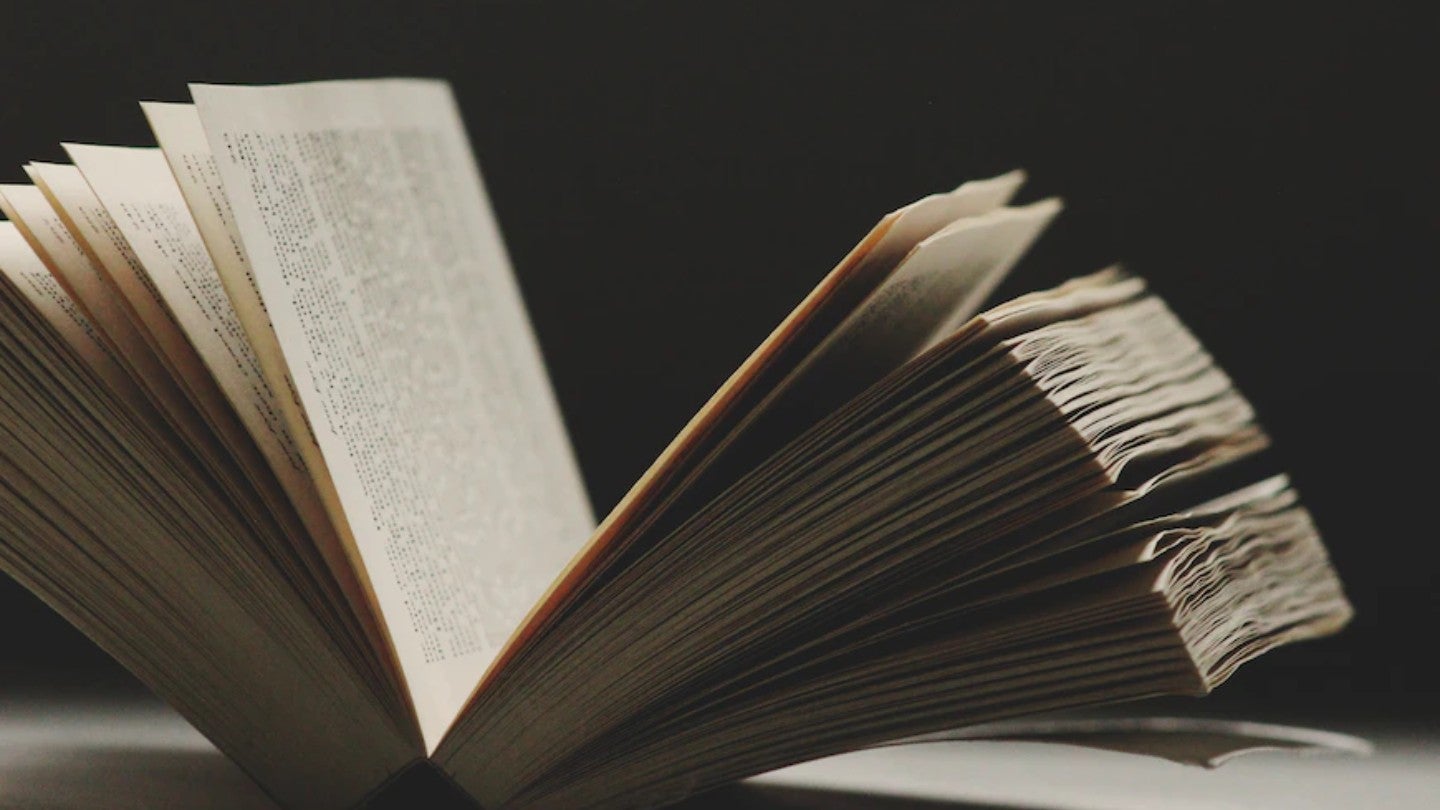 UK-based online bookstore Book Depository has announced its closure amidst the ongoing layoffs by its parent company Amazon.
Book Depository was purchased by the e-commerce giant in 2011. The bookstore will stop all its operations on 26 April.
However, in a Frequently Asked Questions post on the company website, the online retailer specified that all orders placed before midday (12pm BST) on 26 April 2023 will be delivered to the customers within normal delivery times.
The delivery operations are expected to run until 23 June.
A message was shared by the online bookstore via its twitter handle on 4 April.
Book Depository tweeted: "We are sorry to let you know that Book Depository will be closing on 26 April 2023. You can still place orders until midday (12pm BST) on 26 April and we will continue to deliver your purchases and provide support for any order issues until 23 June 2023. From all of us at Book Depository we want to say, 'thank you'. Delivering your favourite reads to you since 2007 has been a pleasure."
According to a BBC report, the company is making changes to its book business and has also decided to discontinue magazine and newspaper subscriptions customised for the users of the e-book reading device 'Amazon Kindle'.
In January 2023, Amazon chief executive Andy Jassy shared a blog post confirming that more than 18,000 positions, including roles from book selling businesses, would be eliminated across the company.
Last month, the US-based e-commerce platform further confirmed layoffs of an additional 9,000 employees from the company's at Amazon Web Services, PXT division, Advertising and Twitch.