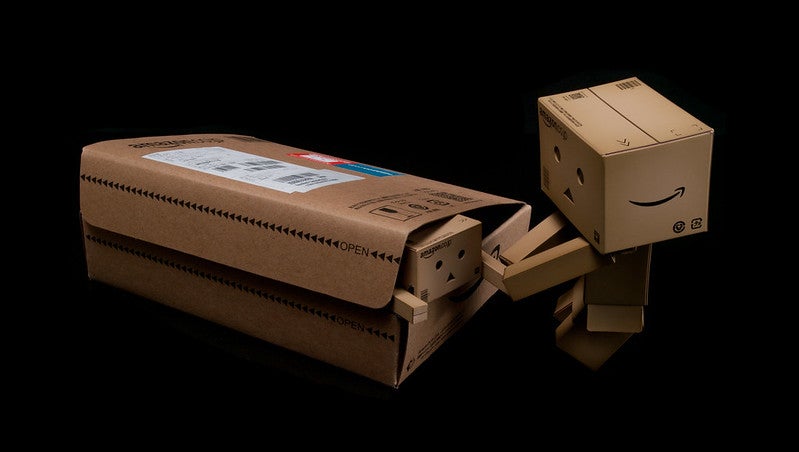 Ecommerce retailer Amazon has reportedly allowed its employees to continue working from home until 8 January 2021.
In May, the company reportedly told staff to continue work from home until at least 2 October.
The latest announcement is applicable only to Amazon's corporate workforce.
Amazon spokesperson was quoted by The Verge as saying: "We continue to prioritise the health of our employees and follow local government guidance.
"Employees who work in a role that can effectively be done from home are welcome to do so until 8 January.
"We have invested significant funds and resources to keep those who choose to come to the office safe through physical distancing, deep cleaning, temperature checks, and by providing face coverings and hand sanitiser."
In a separate development, Amazon has announced plans to open a new fulfilment centre in the city of Pflugerville, Texas.
The new 820,000ft2 fulfilment centre is projected for launch next year.
It will generate 1,000 new full-time jobs.
Amazon global customer fulfilment vice-president Alicia Boler Davis said: "There are now over 20,000 Texan Amazonians working for us in the state – and we're excited to be creating an additional 1,000 full-time jobs in Pflugerville with Amazon's industry-leading benefits, and minimum starting wage from $15 an hour."
Earlier this month, Amazon revealed plans to establish a second fulfilment centre in Ottawa, Ontario, Canada generating more than 1,000 new, full-time jobs.
It also planned to build a new warehouse facility in Sydney Australia.