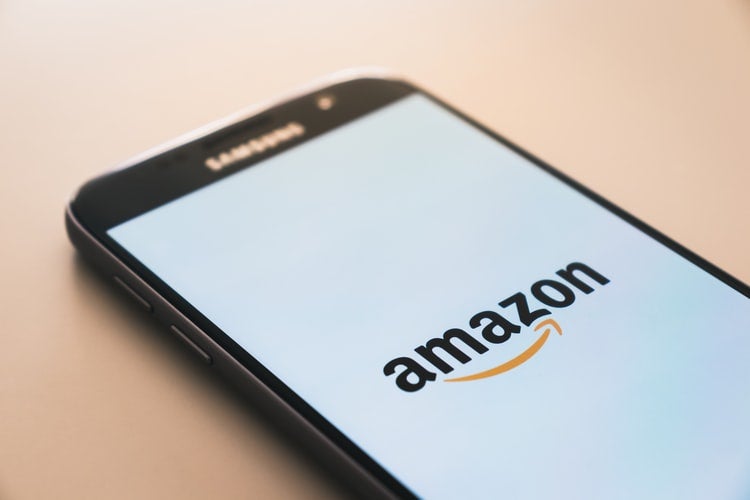 UK competition regulator Competition and Markets Authority (CMA) has penalised e-commerce retailer Amazon for the delay in providing documents in relation to Deliveroo deal. 
The regulator imposed penalties of £25,000 and £30,000 on Amazon for failing to respond to two sets of statutory information requests.  
According to the regulator, 189 documents, which included a significant amount of information relevant to its Phase 2 Amazon / Deliveroo merger investigation, were not produced until after the initial deadline. 
Last December, the regulator completed the initial 'Phase 1' investigation. 
Penalties have been imposed under section 110 of the Enterprise Act 2002 and each of them is subject to the statutory maximum of £30,000. 
CMA said in a statement: "Although Amazon did ultimately provide all of the information required, the CMA considers that Amazon's behaviour caused unnecessary delays to the CMA's investigation, with some documents being provided almost two months late within the course of a six-month investigation." 
In August, the CMA approved Amazon's stake purchase in Deliveroo, clearing its 16% investment in food delivery start-up Deliveroo. 
Earlier this month, Amazon revealed plans to create 10,000 permanent jobs for various roles including engineers, IT specialists, warehouse workers, and health and safety experts across its UK network of fulfilment centres and delivery stations this year.