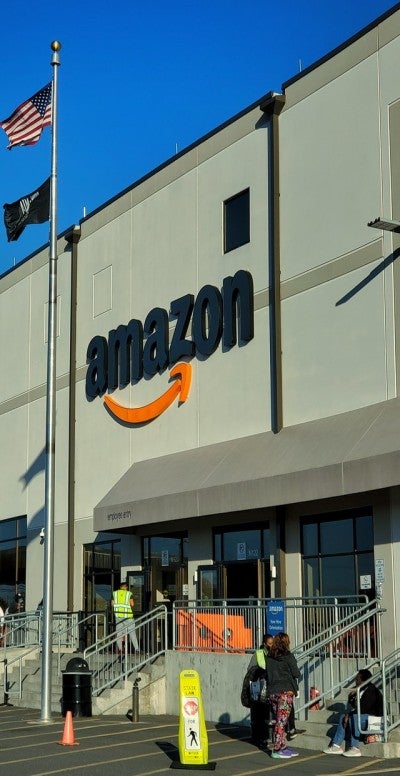 Amazon is facing an antitrust lawsuit for allegedly fixing online retail prices for third-party sellers through contract provisions and policies on its platform.
The case, filed by Washington DC Attorney General Karl Racine, aims to put an end to Amazon's use of unfair pricing policies and stop it from controlling online retail pricing.
Attorney General Racine has accused the retailer of using 'most favoured nation' (MFN) agreements. These prevent its third-party vendors from selling products on other platforms, including the sellers' own company websites, for a lower price.
The MFN agreements require third-party sellers to integrate Amazon's fees into the price of products even if they wish to sell their merchandise on other platforms.
Attorney General Racine said: "Amazon has used its dominant position in the online retail market to win at all costs.
"It maximises its profits at the expense of third-party sellers and consumers, while harming competition, stifling innovation, and illegally tilting the playing field in its favour.
"We filed this antitrust lawsuit to put an end to Amazon's illegal control of prices across the online retail market.
"We need a fair online marketplace that expands options available to District residents and promotes competition, innovation, and choice."
Amazon currently controls 50-70% of online market sales.
Last week, the Federal Trade Commission (FTC) reportedly urged the online retailer to put an end to fake product reviews on its digital marketplace.
In January, Amazon faced a nationwide class-action lawsuit for artificially inflating the prices of e-books.
The lawsuit was filed by law firm Hagens Berman in the US District Court for the Southern District of New York.
Last month, the company reported a 44% increase in net sales in the first quarter of the year.