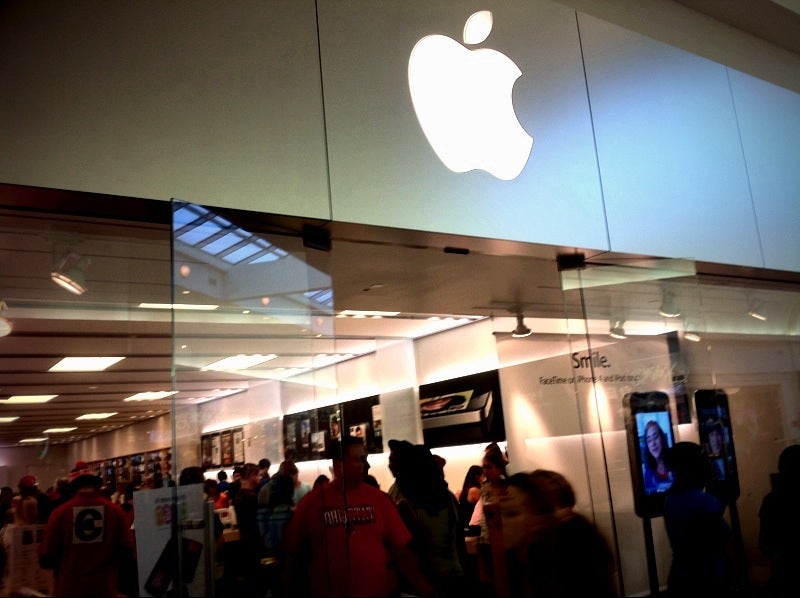 Visit our Covid-19 microsite for the latest coronavirus news, analysis and updates
Follow the latest updates of the outbreak on our timeline.
Multinational technology company Apple has reportedly decided to shut certain stores in the US again due to an increase in Covid-19 cases.
The decision will affect a total of 11 Apple stores, two in Florida, two in North Carolina, one in South Carolina and six in Arizona, CNBC reported citing the company.
Details about when they will reopen have not been disclosed.
Apple, which closed its stores in March due to coronavirus pandemic, has started reopening them in recent weeks.
It has implemented various measures such as mandatory masking, temperature checks and more for the safety and wellbeing of its employees and customers.
Apple spokesman was quoted by CNBC as saying that: "Due to current Covid-19 conditions in some of the communities we serve, we are temporarily closing stores in these areas. We take this step with an abundance of caution as we closely monitor the situation and we look forward to having our teams and customers back as soon as possible."
The announcement follows after Apple decided to reopen ten retail stores in New York City, which are located in Manhattan, Brooklyn, Queens and Staten Island.
Currently, the retailer operates 271 retail stores in the US.
As of 20 June, data released by Johns Hopkins University revealed that Florida, Arizona, South Carolina, and North Carolina are among the US states that saw record new cases of Covid-19.