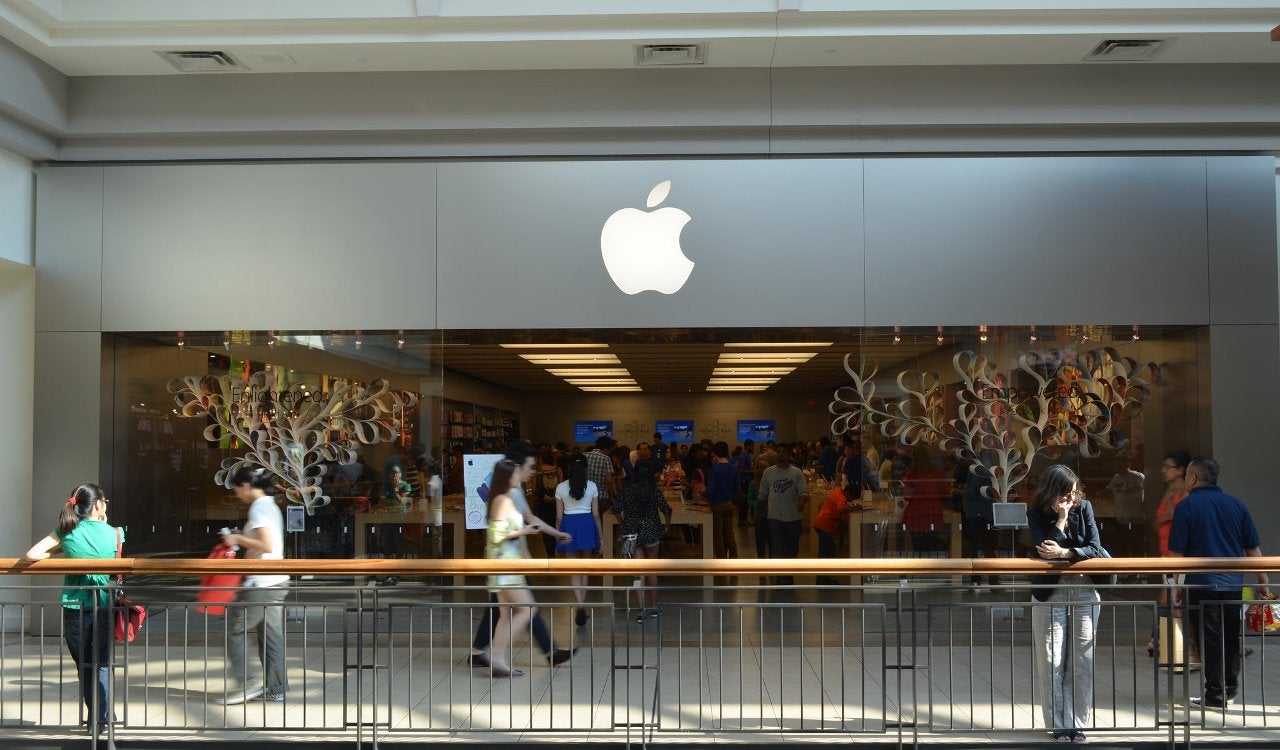 Multinational technology company Apple has reportedly revealed plans to expand its new physical store format, called Express.
Apple retail and people senior vice-president Deirdre O'Brien told Reuters that it currently has around 20 Express stores in the US and Europe.
It is planning to increase the number of such stores to 50 in the two markets. 
The new "Express" stores feature a wall built in front of the main store, with Plexiglasses fixed at sales counters for added protection.
The format also features a small number of shelves equipped with accessories, including phone cases and AirPods, according to the news agency.   
Customers can schedule their orders made online for pick up or chat with customer service for further assistance.  
The announcement comes amid the launch of its iPhone 12.  
Deirdre O'Brien said: "There's never been a better time to get a new iPhone, and there's never been a better destination than Apple Retail.   
"We're offering new ways for our customers to get to know all of our products before they buy, so they can be sure to get the product that's right for them.  
"Whether our customers choose to connect with us in person, by phone, or online, our entire retail team is ready to deliver the world-class personalised service they've come to expect from Apple."  
Last month, Apple launched its first new online store in India.