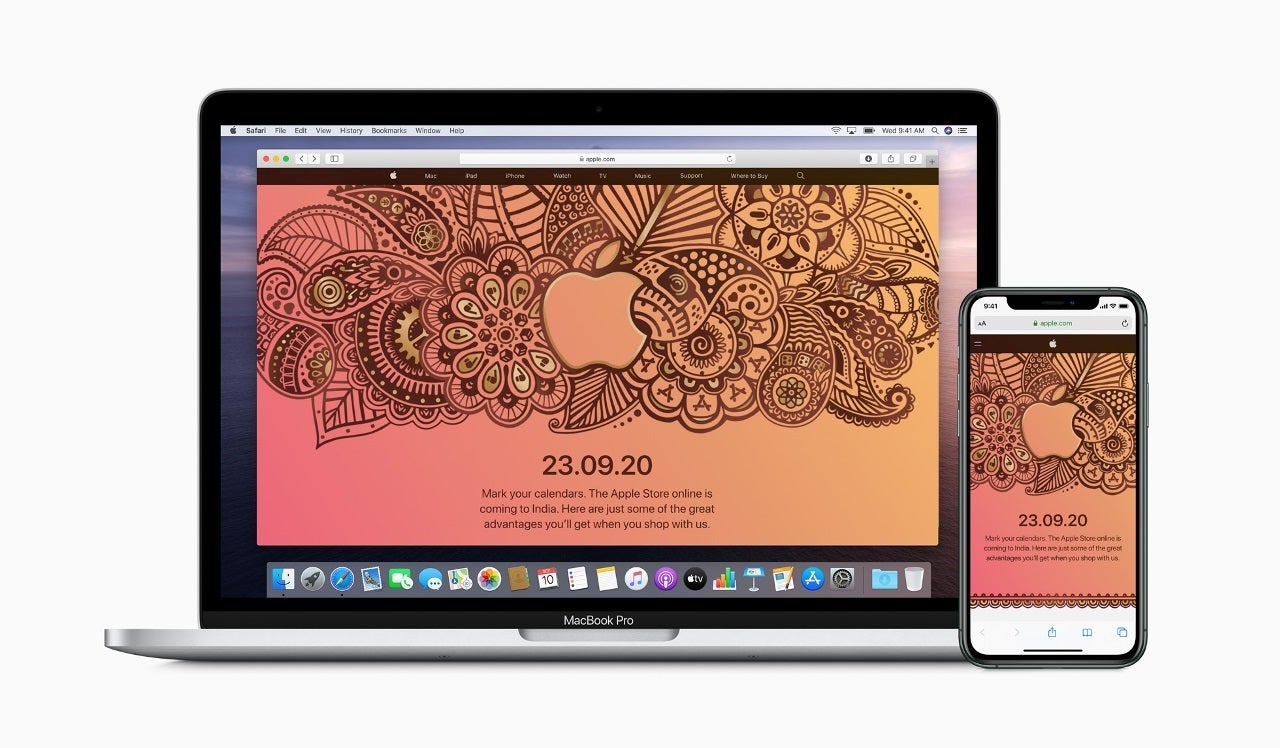 California-based multinational technology company Apple has launched its first new online store in India.
Until recently, the company sold its iPhones and other Apple products in India through third-party distributors and online marketplaces, such as Flipkart and Amazon.
The new online store will provide the same premium experience found in Apple physical store locations around the world.
Unlike other online retailers that offer discounts, the platform sells at maximum retailing sticker prices.
Apple will also offer a range of affordability options including financing options and an available trade-in programme.
The online store offers Mac or iPad with special pricing for students, who will also receive discounts on accessories and AppleCare+.
It will also offer signature gift wrap and personalised engraving for select products.
Apple Retail + People senior vice-president Deirdre O'Brien said: "We're proud to be expanding in India and want to do all we can to support our customers and their communities.
"We know our users are relying on technology to stay connected, engage in learning, and tap into their creativity, and by bringing the Apple Store online to India, we are offering our customers the very best of Apple at this important time."
In February, Apple chief executive Tim Cook revealed its plan to open its first retail locations in India next year during the annual shareholders' meeting.