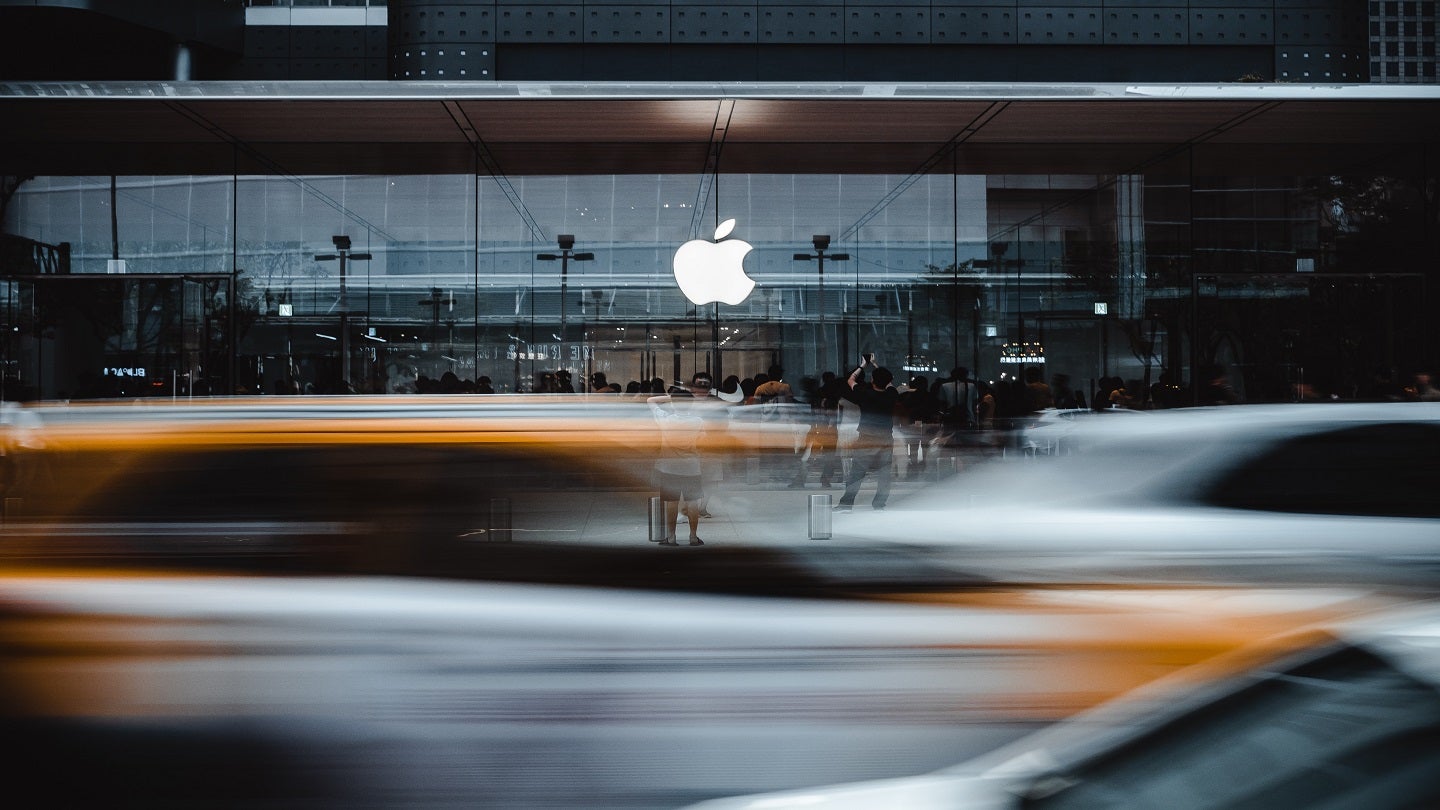 US-based tech company Apple has revealed plans to launch its first retail store in Mumbai, India.
This comes in line with the company's plans to expand its reach across the country.
By opening this store, Apple aims to compete with its business rival Samsung, which is also expanding its retail presence in India, The Hindu reported.
The new store is slated to go live later this month.
Located in Jio World Drive Mall, Mumbai, Apple's new store will be home to an array of products and services ranging from iPhones, MacBooks, iPads, AirPods, Watches, Apple TVs, and HomePods.
Spread across 18,000ft2, the new store draws inspiration from the Kaali Peeli taxi art, which is unique to Mumbai.
The move to open its new outlet in India comes at a time when the company is reportedly planning to lay off employees in its retail stores in the US, according to the news agency.
Prior to retail locations, Apple sold its products across the country via re-sellers, online sites, and Apple's own online store in the country.
Last month, Apple opened its new outlet in Gangnam District, South Korea. Located in the neighbourhood of Gangnam in Seoul, the new store offerings include new iPhone 14 and other retail services including the Apple Trade-In program and Apple Pay.