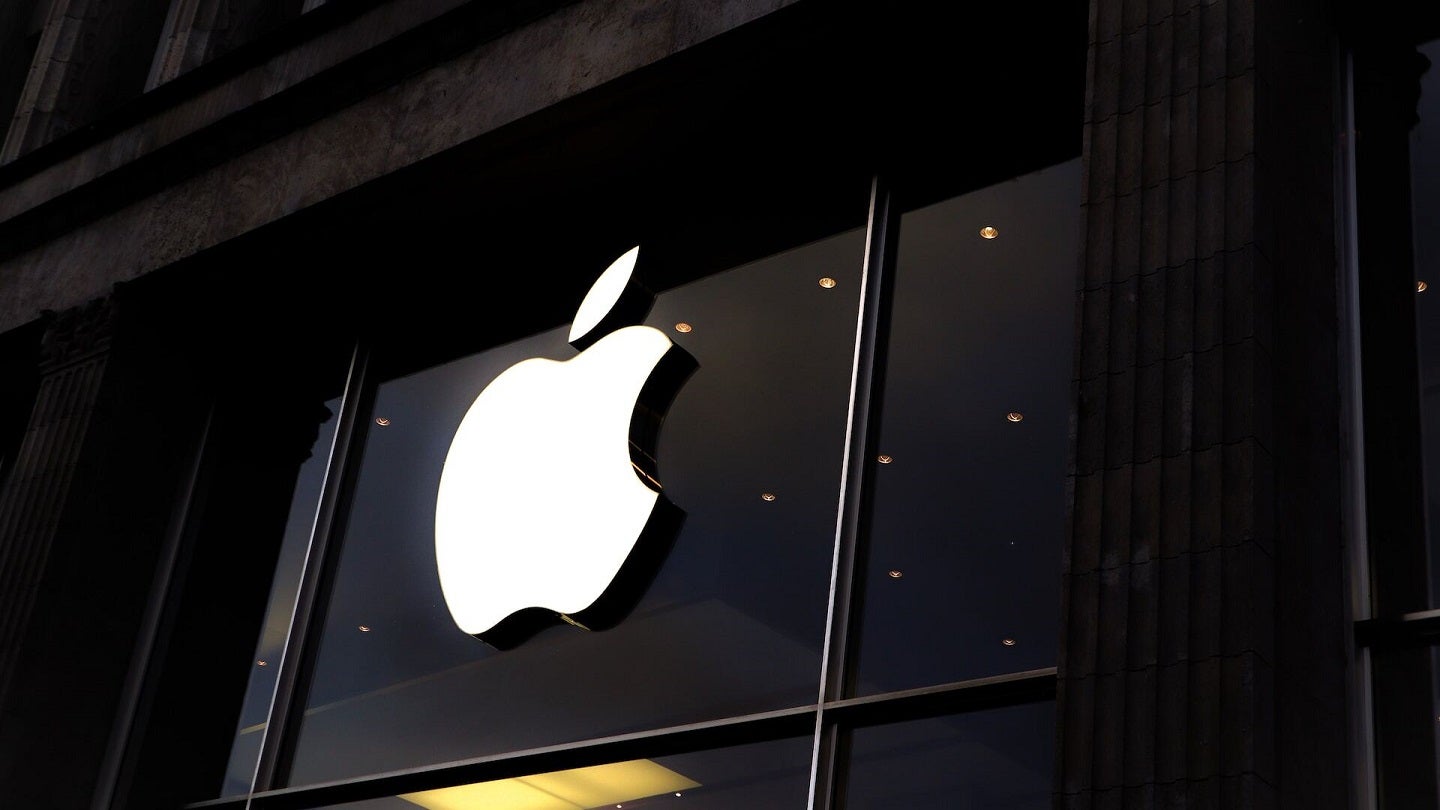 US-based tech giant Apple has opened its new retail store in Gangnam District, South Korea.
Apple Gangnam offers the company's latest line-up of products, including the new iPhone 14 and other retail services such as the Apple Trade-In program and Apple Pay, which was recently launched in South Korea.
In addition, the store offers free 'Today at Apple' sessions, including a limited-time Pop-Up Studio Spatial Audio listening experience featuring K-pop group, NewJeans, from ADOR.
Apple Gangnam is located in the neighbourhood of Gangnam in Seoul and features a double-height façade with a gradient frit and mirrored coating treatment that changes appearance depending on the time of day or season.
The store is being run by nearly 150 employees who speak more than a dozen languages.
According to Apple, all materials for the store, including the tables, wood feature wall, logo, façade glass, stone walls, and flooring, were sourced from the region.
Apple Gangnam also operates on 100% renewable energy and is carbon neutral.
Apple retail senior vice president Deirdre O'Brien said: "At Apple, we're always innovating to provide the best experience for our customers, and we are so excited to open Apple Gangnam and share the best of Apple with even more people in Seoul."
Apple Gangnam comes after Apple opened Apple Garosugil in 2018, its first store in South Korea.
The firm opened Apple Jamsil at Lotte World Mall in December of last year. In the same year, Apple opened its Developer Academy and Apple Manufacturing R&D Accelerator in Pohang, South Korea.
Last month, the company launched 'Shop with a Specialist over Video', a new live shopping experience on its digital platform for US customers.