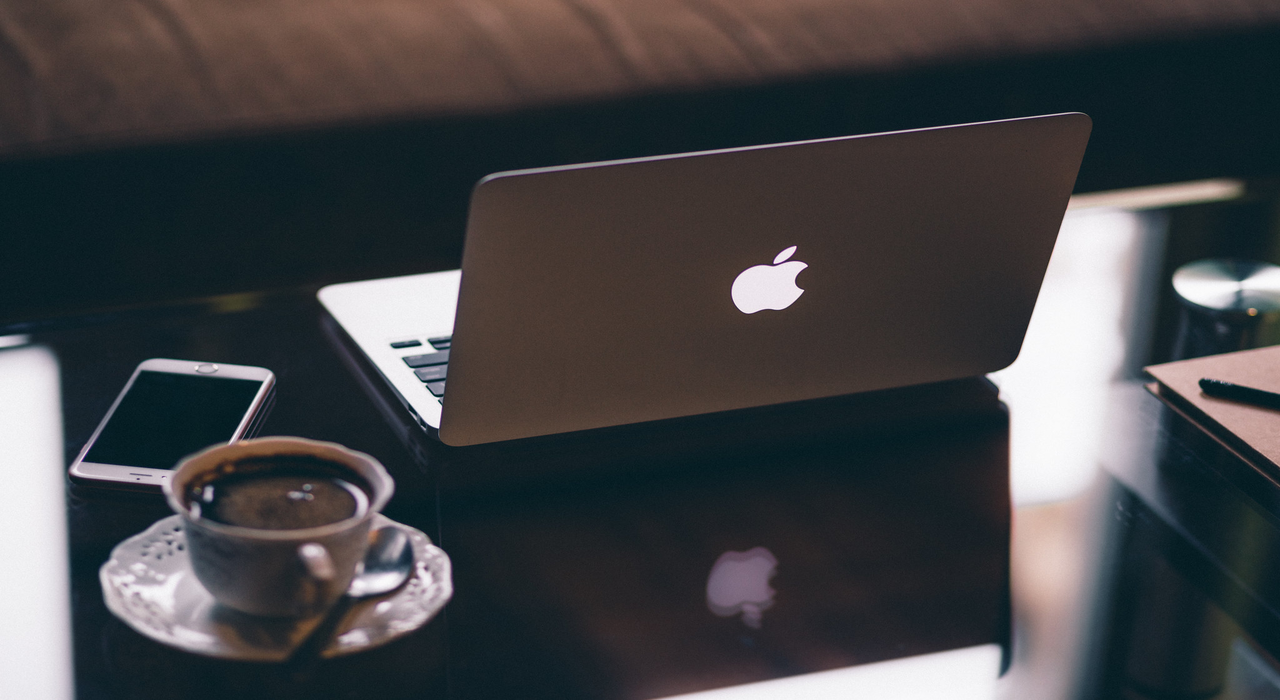 American technology major Apple has revealed plans to expand its market presence in India by opening physical stores in the country.
The company is planning to open Apple Store, a network of branded physical outlets, to expand its customers reach.
Currently, Apple relies on third-party sellers and marketplaces to sell its products in the country.
The plan comes months after the company received a positive response for its online stores.
Launched in September last year, the store offers a wide range of financing and upgrading options such as AppleCare+ and free AirPods with iPhone 11.
During the December quarter, Apple reportedly sold more than 1.5 million units in the country, which doubled its smartphone share in India to 4%.
Apple CEO Tim Cook said: "There are several markets I alluded to before. India is one of those, where our share is quite low. It improved from the year-ago quarter, and our business roughly doubled over that period of time, so we feel very good about the trajectory.
"We are doing a number of things in the area–we put the online store there for example, and last quarter was the full first quarter of the online store, and that has gotten a great reaction to it and has helped us achieve the results that we got to last quarter."
In India, the company recorded more than 60% growth year-on-year (YoY) in the full year 2020, while the growth was 100% (YoY) during the festive season.
Apple is expected to open its first physical store in Mumbai this year.