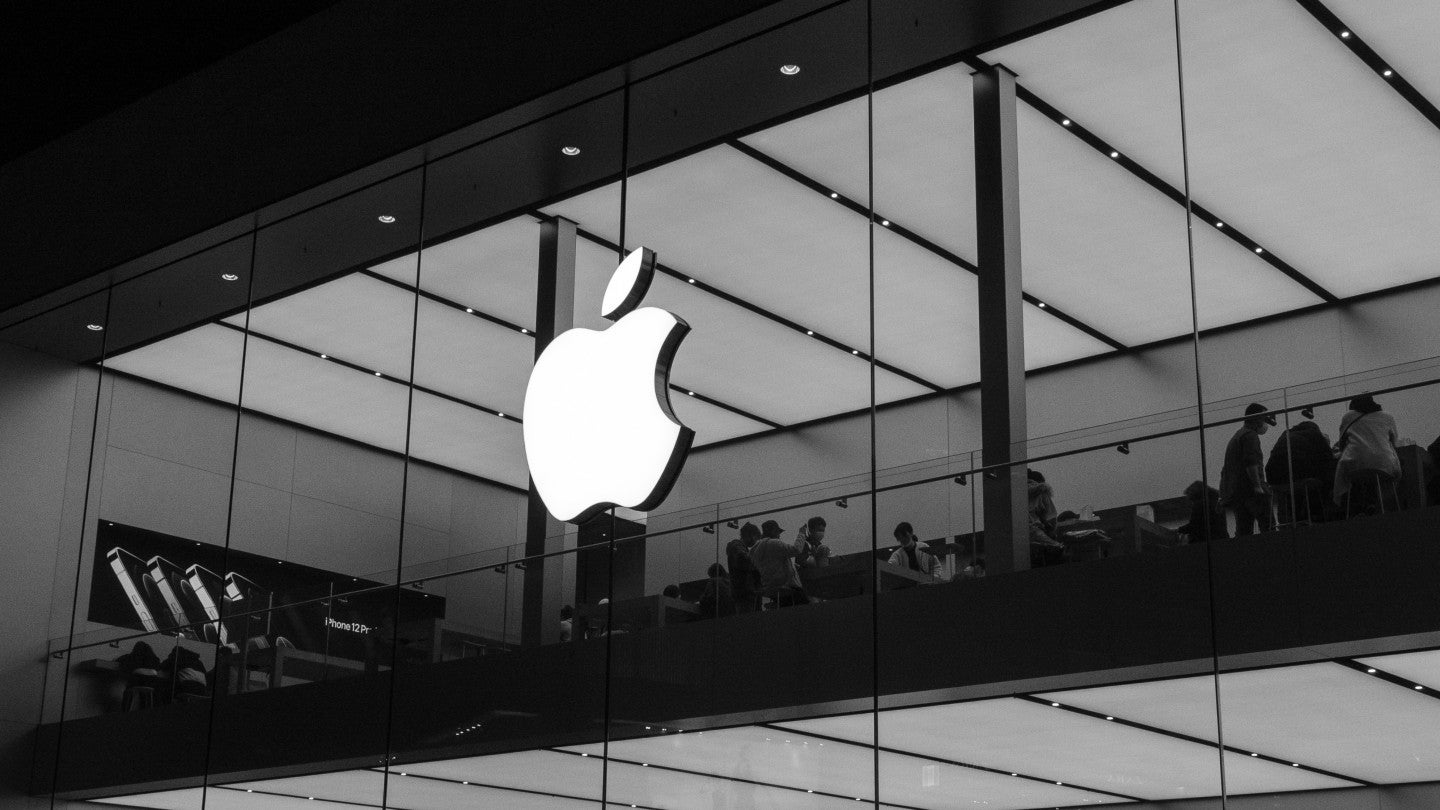 Apple is planning to lay off a small number of employees from its corporate retail teams, Reuters claimed in a report.
The report does not specify the exact number of roles to be eliminated. However, it speculates that the number will be very small.
Citing Bloomberg News, Reuters said that the job cuts are expected to target the technology giant's development and preservation teams.
The two teams are responsible for the development and maintenance of various Apple retail stores and facilities located across the globe.
The same report also claimed that this is expected to be Apple's first internal job cuts since 2022, when the company started its 'belt-tightening' initiative.
The firm is calling this latest round of job cuts a "streamlining effort" and not layoffs.
Apple claimed that this would help in the modification and enhancement of its stores and facilities across different countries.
The global technology firm has also assured employees that it will provide support to all those affected.
According to the reports, the company has made extensive efforts to avoid corporate layoffs by cutting its budgets and reducing its contractor workforce, which covers recruiters, security guards and on-contract engineers.
Apple's last corporate layoff was reported before the commencement of the pandemic. The company eliminated hundreds of members from its self-driving car division.
Earlier this month, Amazon confirmed its plans to eliminate more than 9,000 employees, specifically from its Twitch, Amazon Web Services, Advertising and PXT divisions, in the near future.