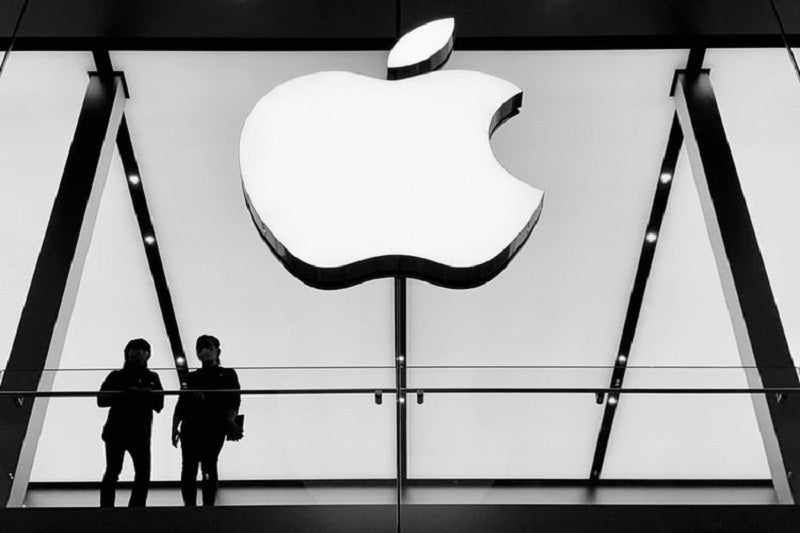 Follow the latest updates of the coronavirus (Covid-19) outbreak on our timeline.
---
Technology company Apple is reportedly planning to close all 17 of its retail stores in Italy until further notice over coronavirus (Covid-19) fears.
The firm's latest move comes after the pandemic limited its retail activity in the country.
Earlier this month, the company reported the temporary closure of its retail stores in Italy on 7 and 8 March, according to the order issued by the Italian Government to prevent the spread of Covid-19.
Apple is yet to disclose details on when the stores will reopen. The latest announcement marks the second major closing of its stores due to the outbreak.
Bloomberg quoted Apple as saying in a statement: "As we support the work to contain and manage the spread of Covid-19, our priority remains the health and safety of everyone in the communities we serve."
In addition to retail stores, the company's Italy-based supply chain operations and offices have been severely impacted by the spread of Covid-19. It previously restricted employee travel to the country.
As of 12 March, Italy has reported total confirmed cases of 12,462 and 827 deaths. Originating in Wuhan, China, Tthe Covid-19 outbreak has spread to more than 110 countries so far.
The Italian Government is taking measures to contain the outbreak.
Last month, Apple reportedly reopened more than half of its 42 retail stores in China, which were temporarily closed at the beginning of the month following the outbreak.
Speaking at the Covid-19 media briefing, WHO Director-General Dr Tedros Adhanom Ghebreyesus said that the virus can be characterised as a pandemic.