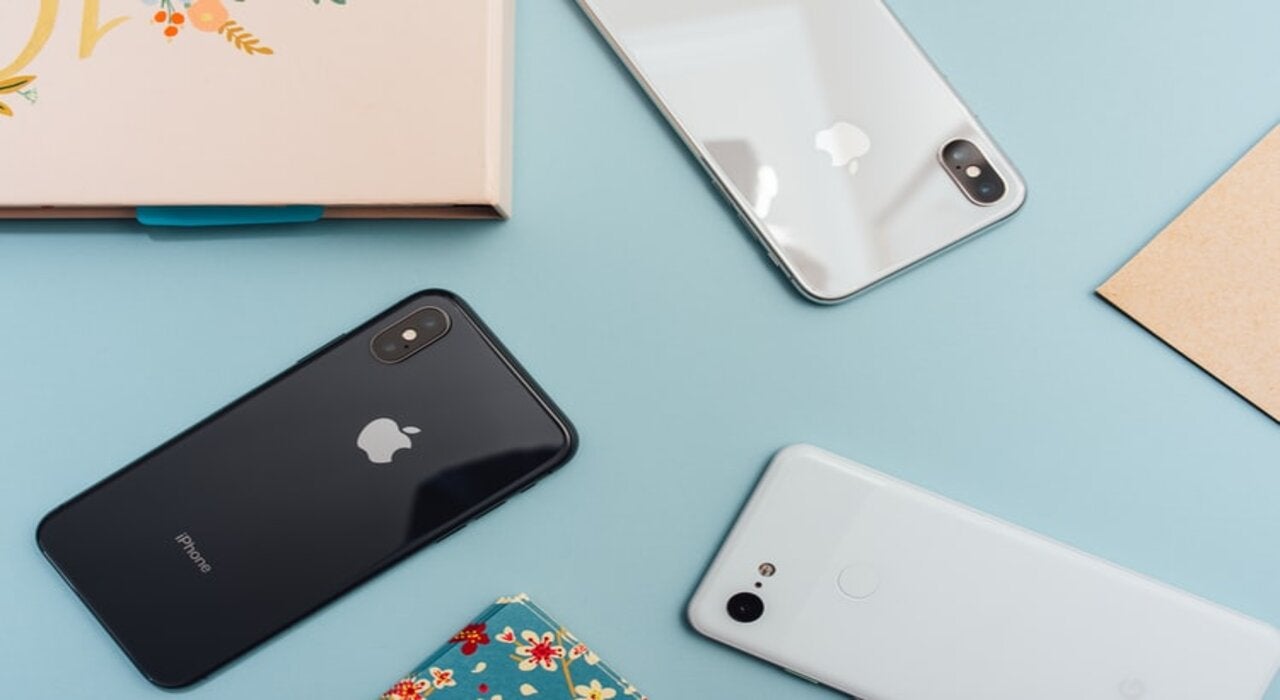 iPhone maker Apple has confirmed plans to open a second official retail store in Yeouido, Seoul, South Korea.
The US technology giant made the announcement on its Korean website homepage.
The new store, Apple Yeouido, will provide all its customers with an opportunity to "blossom their ideas and creativity" and "unleash imagination".
In addition, the company said that the new space will allow its guests to "explore all the possibilities, communicate with others" while gaining "energy to create something that is not in the world".
Apple opened its first South Korean retail store in January 2018. The 25ft glass façade is located in the heart of the Gangnam area.
The store offers Apple's full line of products and a curated collection of accessories.
Yonhap News Agency, citing industry sources, reported that SK Telecom Co, KT Corp and LG Uplus Corp "are estimated to have sold around 500,000 iPhone 12 series models since 30 October".
In July, Apple announced the opening of a new flagship store on Taikoo Li's open square in shopping district Sanlitun, Beijing, China.
Meanwhile, Italy's antitrust authority (AGCM) has penalised Apple Distribution International and Apple Italia for two distinct unfair and misleading commercial practices regarding its iPhones.
The first concern is in relation with the company's water-resistant capability advertisement related to the iPhone models 8, 8 Plus, XR, XS, XS Max, 11, 11 pro and 11 pro Max.
The promotional messages failed to clarify that the property is possible only under certain circumstances.
Additionally, the authority alleged that the contextual indication of the disclaimer "The guarantee does not cover damage caused by liquids", did not specify the type of guarantee it referred.