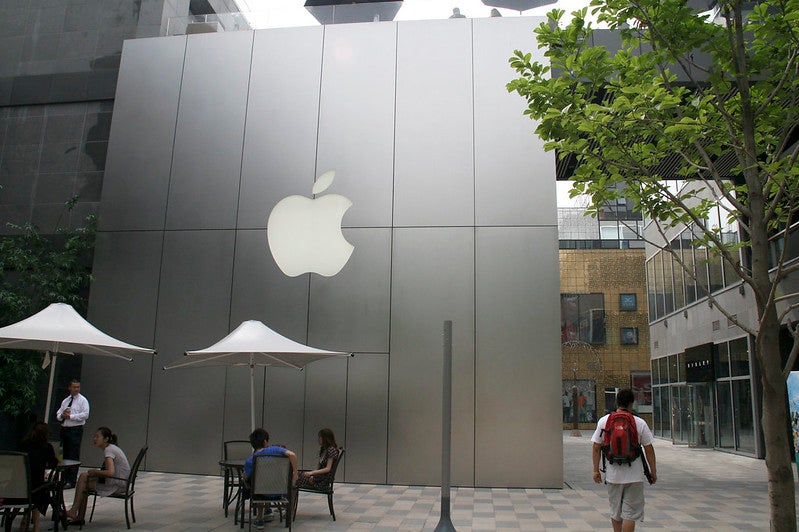 ---
Visit our Covid-19 microsite for the latest coronavirus news, analysis and updates
---
Follow the latest updates of the coronavirus outbreak on our timeline.
Multinational technology company Apple has further delayed re-opening of stores in China as the coronavirus outbreak continues to spread.
Earlier this month, Apple announced that it would temporarily close all of its 42 retail stores in mainland China, including corporate offices and contact centres due to the coronavirus outbreak.
The company has decided to delay reopening of the majority of its stores until 15 February.
Apple said: "The entire Apple family is committed to helping our colleagues, communities, suppliers, partners and customers in China.
"As we gradually return to work, our first priority is the well-being of our teams, supplier partners and customers across China. Our thoughts continue to be with those affected by the coronavirus and those working around the clock to treat, study and contain its spread."
On Friday, the retailer said it is preparing to re-open its stores and a corporate office in China in consultation with the health authorities. The company did not disclose specific dates.
The store websites said that the outlets are expected to open on 13 or 14 Feb. The company's online store remains open.
Deaths from the Wuhan coronavirus outbreak have reached 910 as of 9 February, including 97 new deaths from the day before.
The total number of coronavirus cases stands at 40,546 globally, of which 40,171 are in mainland China. NHC report shows a total of 6,484 serious cases, 3,281 recoveries and 23,589 suspected cases in the region.
Meanwhile, approximately 187,515 people are under medical observation in mainland China.
Last week, Sephora, Estee Lauder Companies, L'Oréal, Shiseido and Burberry were among the many beauty retailers that warned of a temporary slowdown as the viral outbreak is expected to affect sales in China.