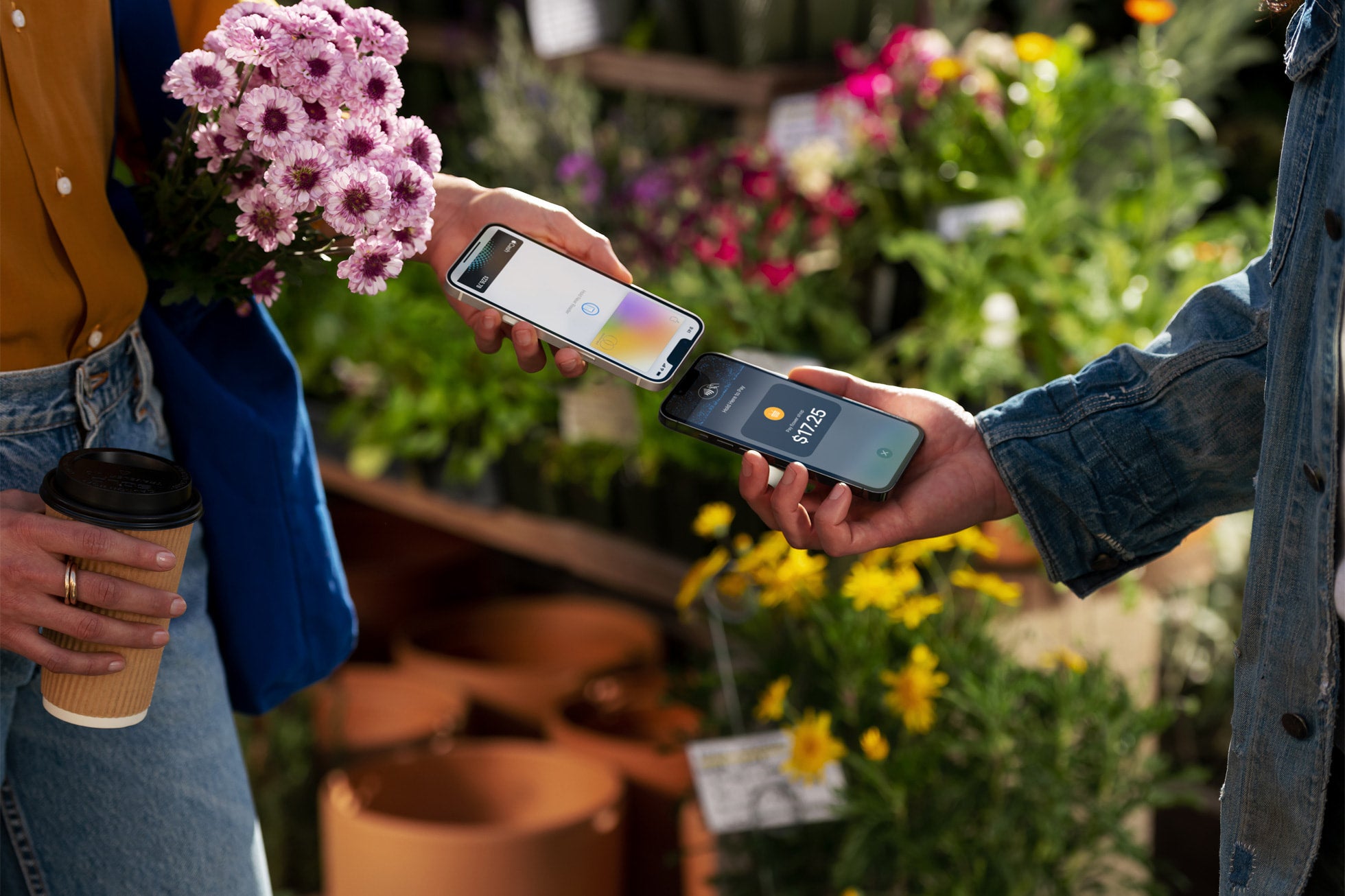 US-based technology giant Apple has revealed plans to launch Tap to Pay on iPhone, a new contactless payment capability, for US merchants later this year.
The technology allows businesses of all sizes to accept payments through Apple Pay, contactless credit and debit cards and other digital wallets without the need for additional hardware.
Tap to Pay on iPhone will be available for both payment platforms and developers to integrate into their iOS apps.
Apple Pay and Apple Wallet vice-president Jennifer Bailey said: "As more and more consumers are tapping to pay with digital wallets and credit cards, Tap to Pay on iPhone will provide businesses with a secure, private, and easy way to accept contactless payments and unlock new checkout experiences using the power, security, and convenience of iPhone.
"In collaboration with payment platforms, app developers, and payment networks, we're making it easier than ever for businesses of all sizes — from solopreneurs to large retailers — to seamlessly accept contactless payments and continue to grow their business."
Tap to Pay on iPhone will be compatible with contactless credit and debit cards from several payment companies, including American Express, Discover, Mastercard and Visa.
Retailers accepting Apple Pay, Apple's mobile payment and digital wallet service, will also provide the service.
Online pay processing firm Stripe will be the first platform to offer the feature to customers this year, with other payment platforms and apps to be included later in the year.
Stripe chief business officer Billy Alvarado said: "Whether you're a salesperson at an internet-first retailer or an individual entrepreneur, you can soon accept contactless payments on a device that's already in your pocket: your iPhone.
"With Tap to Pay on iPhone, millions of businesses using Stripe can enhance their in-person commerce experience by offering their customers a fast and secure checkout."
Last January, Apple announced plans to open Apple Store, a network of branded physical store outlets, in India.