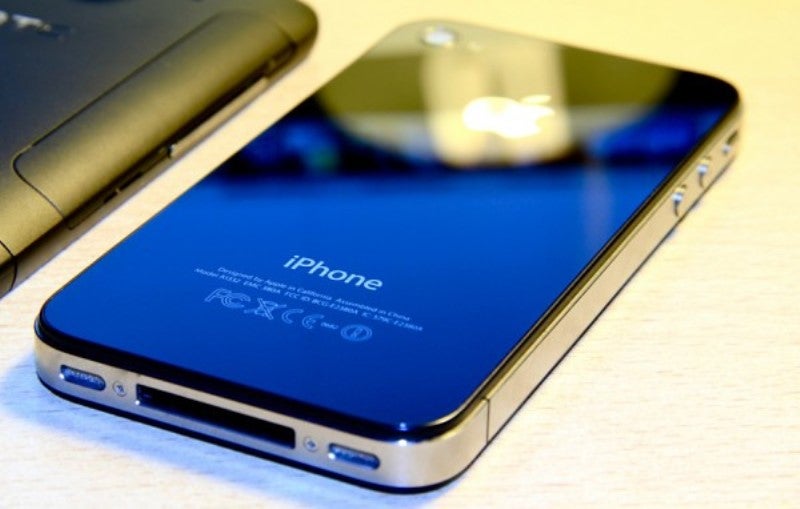 Chinese artificial intelligence company Shanghai Zhizhen Intelligent Network Technology has reportedly filed a patent infringement lawsuit against technology giant Apple.
Also known as Xiao-i, the Chinese firm claimed that Apple's voice-recognition technology Siri infringes on its patent.
The lawsuit, filed in a Shanghai court, says Xiao-i was granted the patent in 2009, which it applied for in 2004.
The company is demanding $1.43bn in damages and also called for Apple to stop "manufacturing, using, promising to sell, selling, and importing" products that violate the patent, Reuters reported citing the company's social media post.
This is not the first time the firm has sued Apple. In 2012, Xiao-i filed a patent infringement case against Apple related to its voice-recognition technology.
In relation to this case, the Supreme People's Court of China recently ruled in favour of Xiao-i, Reuters reported.
In a statement, Apple was quoted by the news agency as saying: "We are disappointed Xiao-i Robot has filed another lawsuit.
"We look forward to presenting the facts to the court and we will continue to focus on delivering the best products and services in the world to our customers."
In a separate development, research firm Qimai's data has revealed that Apple has taken down thousands of apps and games from its China store.
Last month, the technology company announced the opening of a new flagship store in shopping district Sanlitun, Beijing, China.