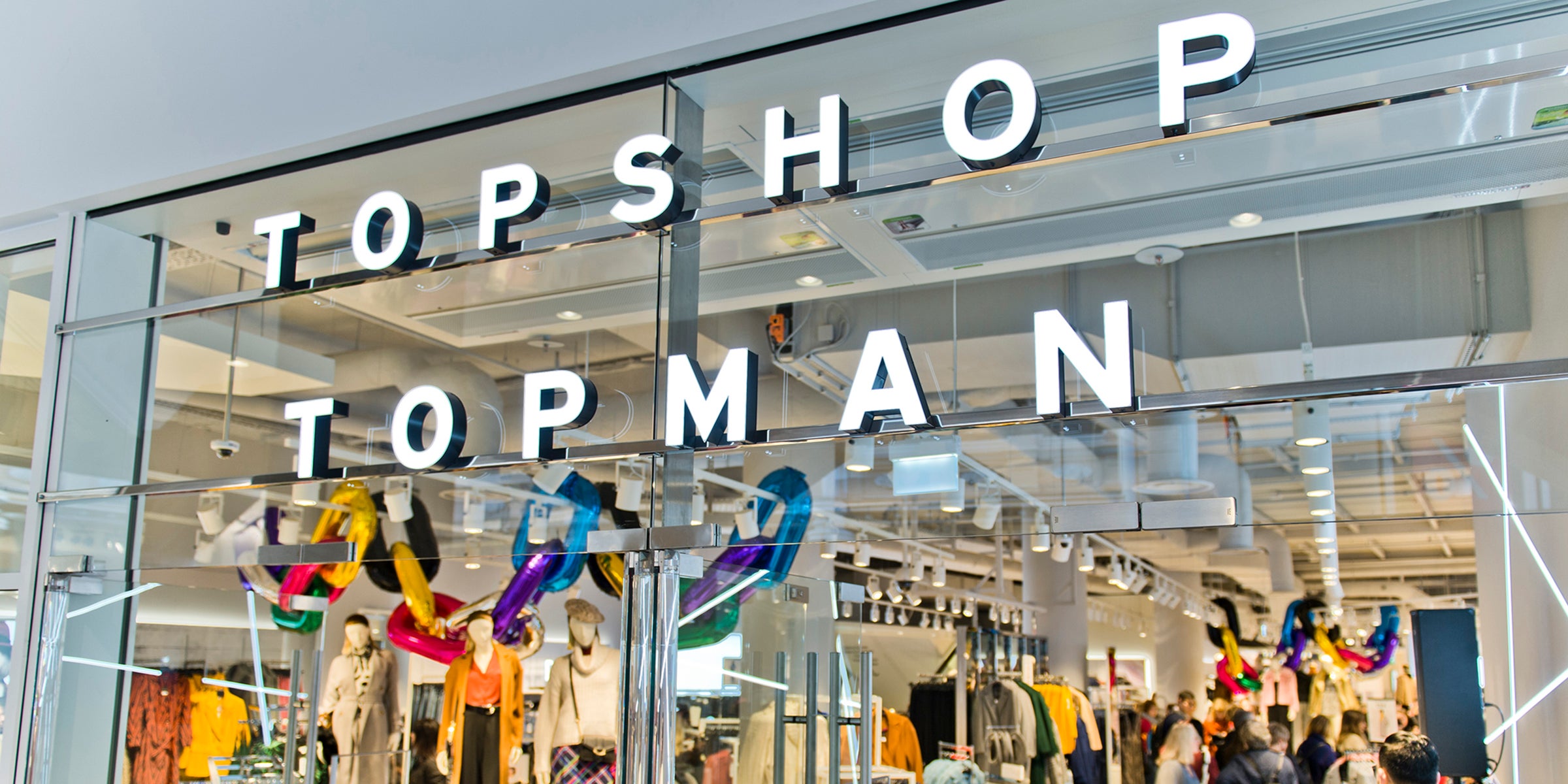 UK-based high street retailer Arcadia Group is looking for bids up to £200m for fashion chain Topshop according to news source The Guardian.
This comes after Arcadia Group fell into administration at the end of November, appointing Deloitte as administrator for the process.
Deloitte expects initial bids to be filed by next week and Frasers Groups could be a potential bidder to purchase Topshop alongside Dorothy Perkins and Burton according to the group's CFO Chris Wootton on BBC Today. 
On television program BBC Today, Chris Wootton said: "We do tend to look at almost everything on the High Street (…) but the process has only just started, so there's a long way to go as to ascertain what – if anything – we look at with that." 
Why did Arcadia Group enter administration?
In January, UK-based consultancy Brand Finance valued Arcadia's brands at £800m, with Topshop accounting for around £400m. Since falling into administration, however, Brand Finance believes that Arcadia's brands could now be worth half of this. 
Sales began to fall for the retailer as a result of the Covid-19 coronavirus pandemic, which saw two lockdowns this year causing brick-and-mortar retailers to close doors. Arcadia Group failed to secure extra funding in this period in order to pay off existing debt. 
Arcadia Group has "not moved with the times"
Though the company attributes its administration in part to the Covid-19 coronavirus pandemic, industry experts believe that Arcadia Group had been struggling beforehand as a result of not being able to adapt to modern consumer habits.
UK-based software company Software AG senior director of industry solutions Oliver Guy told Retail Insight Network: "The fall of Arcadia into administration is another sad, yet unsurprising hit to the retail industry. Some may blame misfortunes primarily on the pandemic, which has forced its outlets to close for long periods. While this was undeniably a nail in the company's coffin, this ignores a much deeper issue.
 "Arcadia has not moved with the times. Its approach was largely analogue in an increasingly digital world, and its business woes have far more to do with this inertia than the pandemic. With competitors such as Nike, ASOS and Boohoo making way and showing that lockdown doesn't mean collapse. Was COVID-19 to blame for the demise of Arcadia?  Absolutely not. Did it accelerate the demise?  Probably."