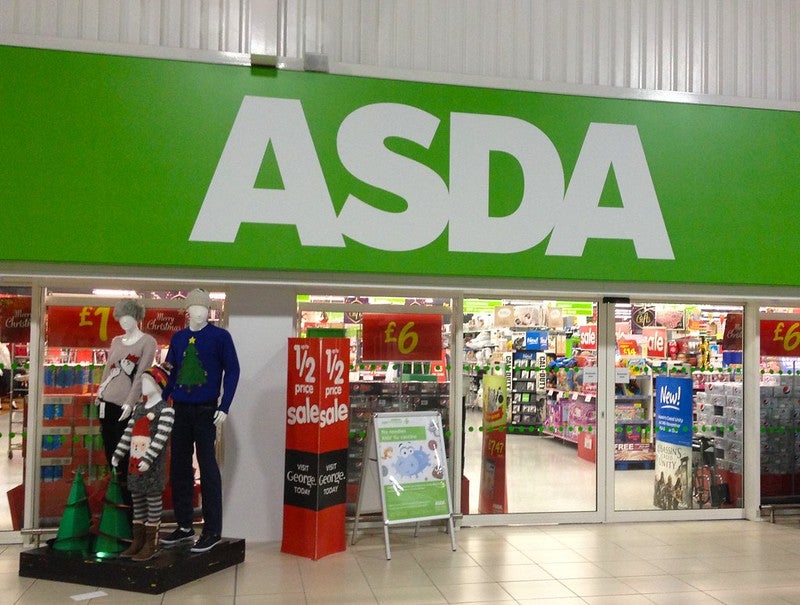 UK-based supermarket chain Asda could be under new ownership this week, as the deadline for the supermarkets takeover bids concludes today.
According to national newspaper The Telegraph, private equity firms Apollo Global Management and Lone Star Funds are preparing takeover offers for Asda, which is currently owned by Walmart. If a private equity sale proceeds, Walmart is still expected to maintain a minority stake in Asda.
Apollo Global Management called upon former Debenhams boss Rob Templeman to help advise on its bid, while Lone Star Funds called upon former Asda boss Paul Mason for assistance in August.
Fellow UK-based retailer EG Group owners, brothers Mohsin and Zuber Issa, are also rumoured to be interested in making a bid for the supermarket chain.
Why is Walmart selling Asda?
Walmart began talks of an Asda majority stake sale after a proposed merger with Sainsbury's was blocked by the Competition and Markets Authority (CMA) last year. The decision to sell the UK-based supermarket chain came as part of Walmart's plans to revamp international businesses to focus on higher-growth markets.
The Covid-19 coronavirus lockdown then saw a surge in sales for Asda due to the closure of restaurants and cafes and consumers working from home. However, this did not change Walmart's decision to sell its majority stake.
In July, Walmart said: "The pandemic has demonstrated Asda's resilience and the key role we play in supporting different communities. We have a clear strategy and a long heritage in delivering value for customers and, with this in mind, we believe now is the right time to explore options for a third party to invest in our business to accelerate the long-term delivery of our value strategy, both in stores and online."
How much could Asda sell for?
Asda was acquired by Walmart for £6.7bn in 1999, causing the supermarket to be unlisted from the London Stock Exchange. Though its technical value is not publicly known, it was valued at £7bn last year when it had planned to merge with Sainsbury's.
Walmart has said that it has plans to eventually float Asda on the stock market, but is in no rush to do so due to the current volatility of markets.