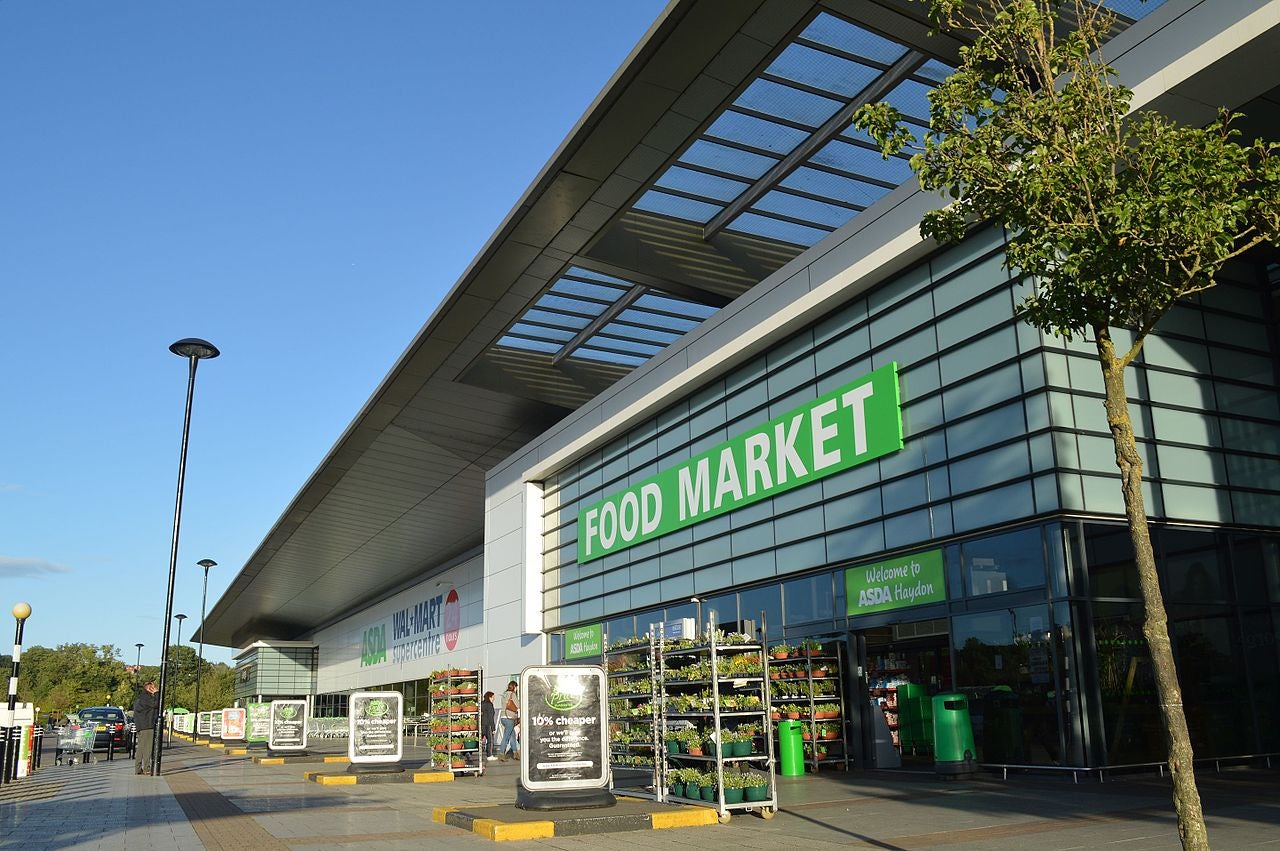 UK-based supermarket chain Asda has chosen technology company Blue Yonder to help optimise its end-to-end supply chain and retail operations.
The retailer will use software as a service (SaaS) capabilities within Blue Yonder's Luminate Planning, Commerce, Logistics and Control Tower solutions, which run on the Luminate Platform.
These technologies will allow Asda to use machine learning (ML) to estimate consumer demand and calculate business impact and risk, as well as for optimising pricing strategies, reducing excess stock and avoiding waste.
In addition, a connected platform will be used to improve efficiency and value throughout the retailer's omnichannel retail business and provide strong workforce management capabilities for workers at Asda's stores and distribution centres.
Asda chief information officer Carl Dawson said: "We are embarking on a large-scale, exciting business transformation project to build our future, in which we want to work with the very best retail technology providers in the market with proven experience and world-class capabilities.
"We are looking forward to implementing this project with our strategic partner Blue Yonder, as we continue to build a fast, effective and agile business."
Asda currently operates a total of 645 stores, including 30 supercentres, 392 superstores, 155 supermarkets, 33 Asda Living stores and 35 standalone petrol stations.
The retailer has more than 140,000 employees and was acquired by the Issa Brothers and TDR Capital earlier this year.
In May, Blue Yonder finished installing its Luminate Planning supply chain solution at British retail chain Marks and Spencer (M&S).
M&S will use the Cloud-based solution to reduce its costs and improve its stock flow.
Run on Microsoft Azure, Luminate Planning predicts problems and opportunities and provides actionable recommendations using ML.
The solution also lets users proactively pivot in response to changes in consumer behaviour to address demand, especially on online channels.