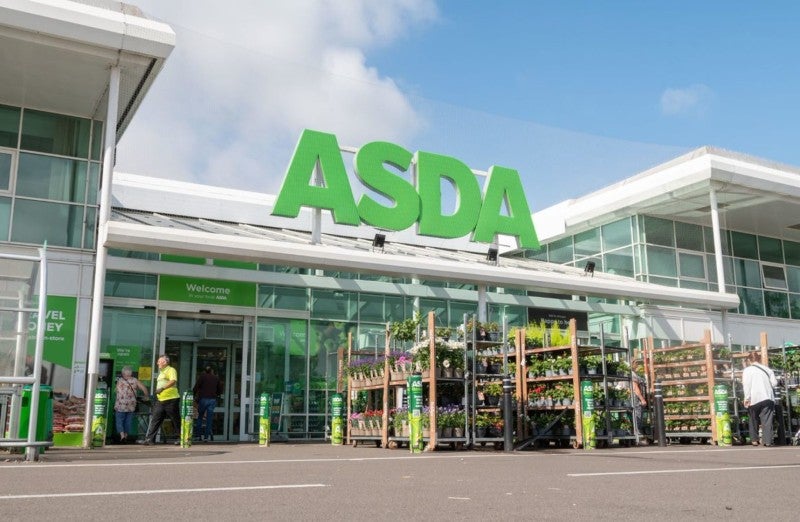 British supermarket chain Asda has acquired more than 100 grocery retail sites and their petrol stations from Co-op for £611m ($702.2m).
The deal covers 132 convenience stores, including 129 petrol forecourt sites, located across the UK.
It comes after the two companies signed a sale agreement on 31 August this year.
Following the acquisition, Asda will retain around 2,300 Co-op colleagues under Transfer of Undertakings after consultations with UK-based trade union USDAW.
Asda co-owner Mohsin Issa said: "We are delighted to formally complete the transaction that we announced in August and taking the next step on our journey to creating a new and exciting part of our Asda business.
"As millions of families deal with the day-to-day impacts of increasing costs of living, we're committed to bringing Asda's great value groceries and fuel to even more communities across the UK through these new stores."
The acquisition is part of Asda's strategy to enter the convenience retail space.
It is subject to regulatory approval from the Competition and Markets Authority (CMA), which has been carrying out an enquiry into the deal.
The CMA requires the Co-op sites to remain separate from Asda during the process.
The Co-op stores and their colleagues will join Asda's estate and employment only once the CMA has approved the deal.
In the meantime, the acquired stores will be operated separately from Asda.
Issa said that Asda 'looks forward to working collaboratively with the CMA on their investigation and to welcoming our new Asda colleagues to our great business in the coming months'.
Co-op plans to reinvest proceeds from the sale into its core convenience business, pricing, store operations, technology and logistics.
The company will also use the funds to reduce its net debt.
Last week, Asda partnered with hearing aid retailer Amplifon to trial an in-store hearing service in the UK.