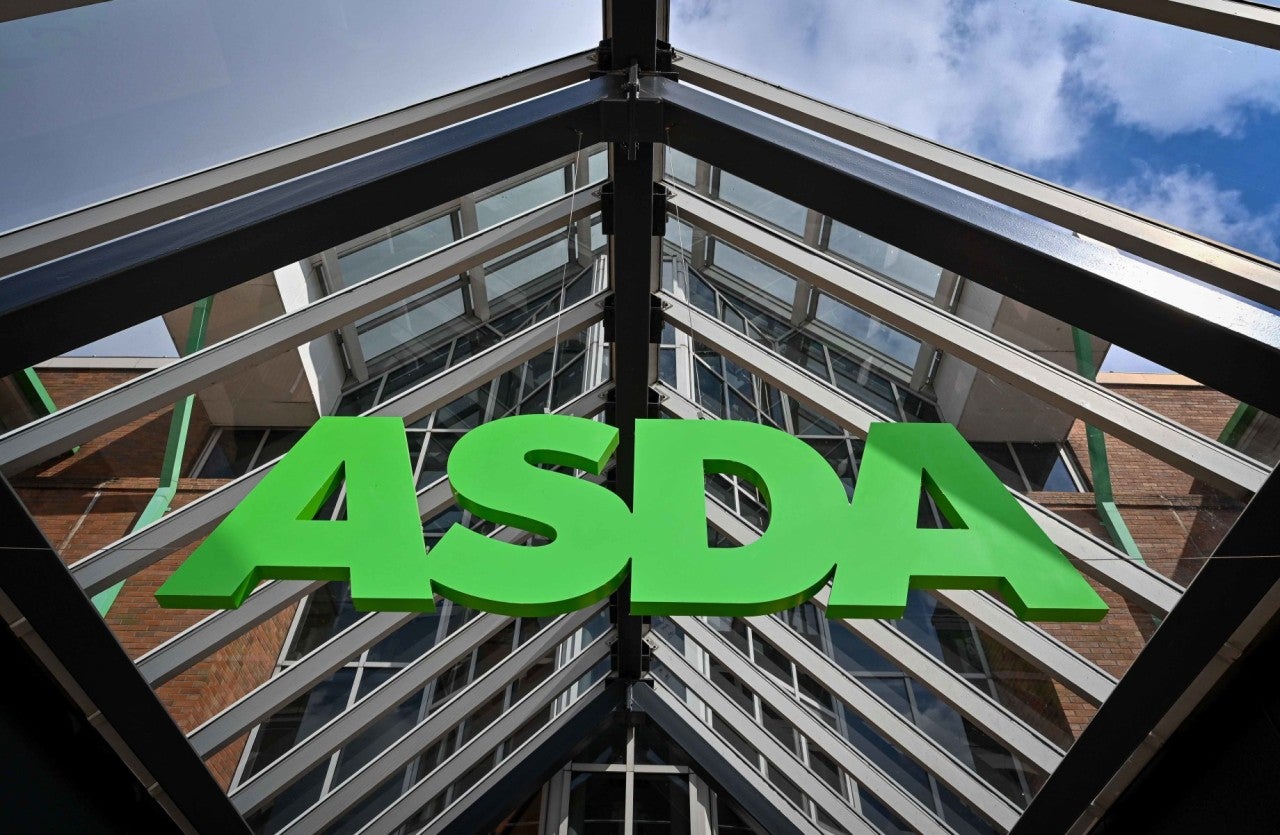 UK-based supermarket chain Asda has launched a one-hour delivery service for its entire online product range, which includes more than 30,000 items.
Named Express Delivery, the service has been made available at three stores in Halifax, Rotherham and Poole, England, after a successful trial.
Customers within a three-mile radius of these stores can order up to 70 items from Asda.com and have them delivered with the Express Delivery service.
There is no minimum spend required for each basket. Deliveries will be charged at a flat rate of £8.50 each.
Asda said the service could be introduced at more of its stores if it proves popular with customers.
The company has also expanded its rapid delivery partnership with Uber Eats from 200 to more than 300 stores.
The service offers a range of 500 products, including fruit, vegetables, beer, wine and spirits and meals, that can be ordered for delivery.
Asda online grocery vice-president Simon Gregg said: "After successfully trialling an Express Delivery service, we know this is something that our customers want as part of our online grocery proposition and we are delighted to be able to offer this service to even more customers.
"The launch of our new Express Delivery service and extension of our existing partnership with Uber Eats to 300 stores mean that customers can get their orders delivered to the doorstep at a market-leading pace."
Earlier this year, Asda trialled unattended deliveries to allow customers to receive their regular shop outside home address.
Customers who took part in the trial could order through Asda.com and have their items delivered within four hours to a secure, lockable box that kept the correct product temperature in all weather conditions.
In February, the supermarket chain proposed a major transformation plan, which could put around 5,000 jobs at risk.
The plan was put forward in response to changes in consumer behaviour caused by the coronavirus pandemic.