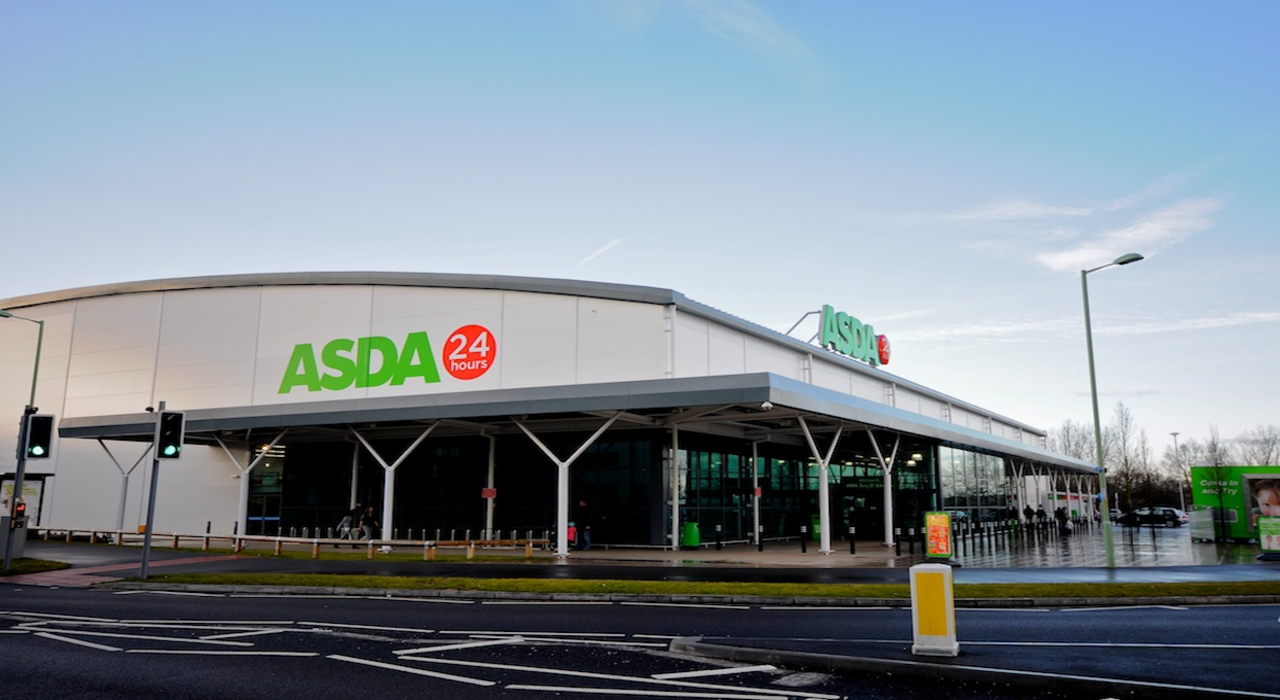 British supermarket chain Asda has proposed a major transformation plan to simplify its business, which could leave approximately 5,000 jobs at risk.
The transformation proposals come in response to the changing shopping behaviour of consumers due to the coronavirus pandemic.
In line with the decision, Asda has confirmed the initiation of formal consultation with workers on the proposals.
The retailer is closing the Dartford and Heston home shopping centres.
Additionally, Asda will replace deputy store managers and section leader with operations manager and online trading manager roles.
The decision will increase the number of store-level management roles but will affect 1,100 employees.
In addition, the proposed simplified working approach in 'back office' store functions will leave about 3,000 jobless.
Asda CEO and president Roger Burnley said: "As customer habits continue to change, we have to evolve our business to meet these demands and ensure our business is strong and sustainable for the long term.
"We know that these proposed changes will be unsettling for colleagues and our priority is to support them during this consultation process. Our plans to transform the business will result in more roles being created than those we propose to remove and our absolute aim is to ensure as many colleagues as possible stay with us, as well as creating the opportunity to welcome new people to our business."
The retailer also said that 4,500 new roles will be created across the country to support online operations this year.
The retailer, which employs 145,000 people, aims to fulfil one million orders a week by the end of the year.
Since March last year, Asda has increased its online capacity by 90% to 850,000 weekly slots.
The announcement comes a week after Walmart completed the divesture of Asda to Issa brothers and TDR Capital for £6.8bn on a debt-free and cash-free basis.