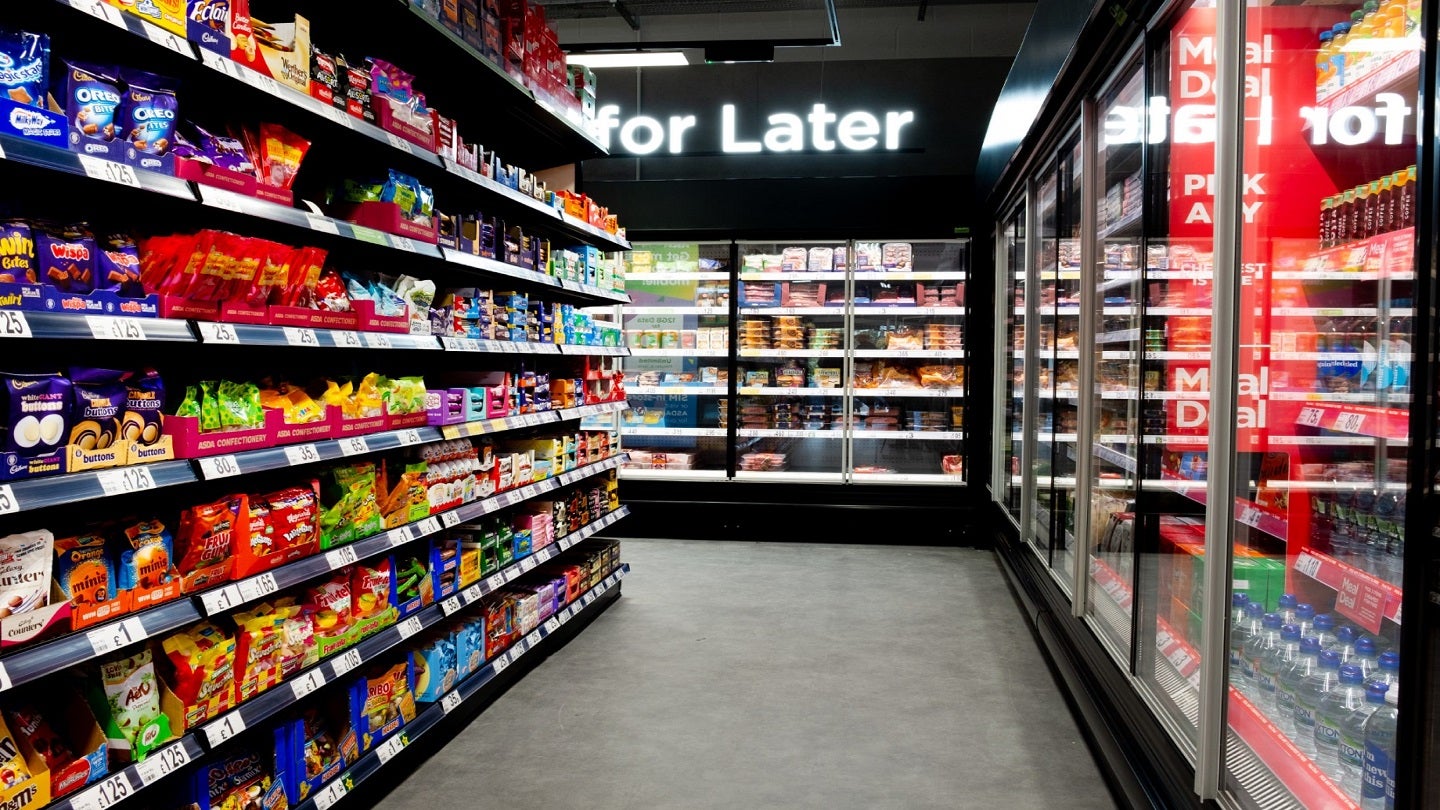 Asda is set to open a new Express convenience store in Calne, Wiltshire, southwestern England, later this month.
The new Asda Express store will be located outside of the town centre on London Road. It will become the company's third 'Asda Express' in the country.
The Calne store is a part of the retailer's strategy to open 300 additional Express stores by the end of 2026.
Asda aims to become the UK's second largest supermarket by increasing its share in the fast-growing convenience sector.
The store is scheduled to be opened to the public on 23 May and has created 15 new jobs in the local area.
More than 3,000 products will be available at the new Express store. These will include fresh, ambient and chilled groceries, Asda's premium Extra Special range and a wide selection of beers, wines and spirits.
Customer services at the store will include parcel collection and returns and lottery.
Asda Wholesale and Convenience senior director James Laws said: "We're excited to be bringing our new convenience offering to Calne and we're confident the store will offer customers everything they need – whether that's popping in for a pint of milk, grabbing a spot of lunch on the go, or buying the fresh ingredients to cook dinner from scratch.
"We're also delighted to be welcoming 15 new colleagues to the Asda family and thank them for their hard work so far in bringing our convenience vision to life."
The retailer opened its first standalone Asda Express convenience store in the UK in November 2022 at Sutton Coldfield in the West Midlands.
The second location was opened in Tottenham Hale, North London.